Meet our esteemed panel of Theatre practictioners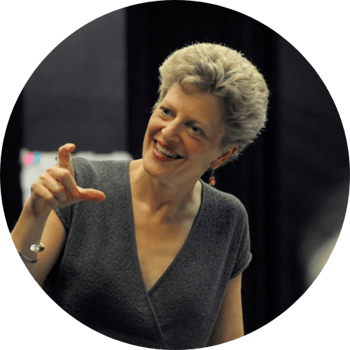 Carey Perloff
is a director, playwright, producer and educator who had a distinguished tenure as Artistic Director of the American Conservatory Theater from 1992-2018. She also ran the Classic Stage Company in New York, where she staged the World Premiere of Ezra Pound's Elektra and collaborated with Harold Pinter on The Birthday Party.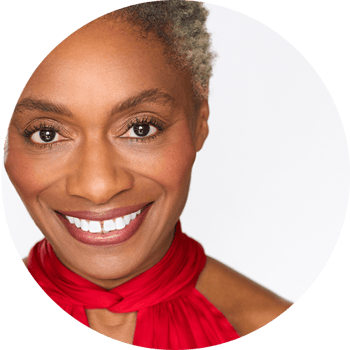 Dr. Nike Imoru
is a classical actress, director, as well as a teacher. She has garnered multiple acting awards including Outstanding Actress (Seattle Footlights Award) Best Supporting Actress (People's Choice, Broadway World), and Best Actress (Gypsy Rose Lee Award).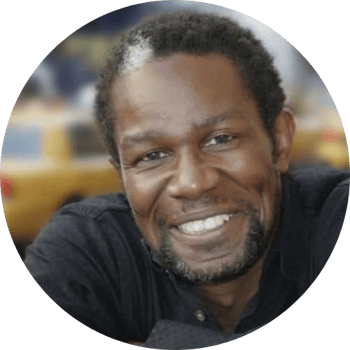 John Douglas Thompson
is a multi-award-winning actor who has been hailed by The New York Times "as one of the most compelling classical stage actors of his generation". He received rave reviews for his role in August Wilson's Broadway play Jitney, for which he was nominated for a Tony Award.