Dr. Wendy R. Coleman currently serves as Dean for the College of Visual and Performing Arts at Alabama State University in Montgomery, AL. She has taught in education for 24 years and still enjoys what she does each day. Her most enjoyable thing to do in her "downtime" is writing plays and reading good novels. Dr. Coleman has written and produced three original stage plays and is currently producing a documentary on the COVID pandemic.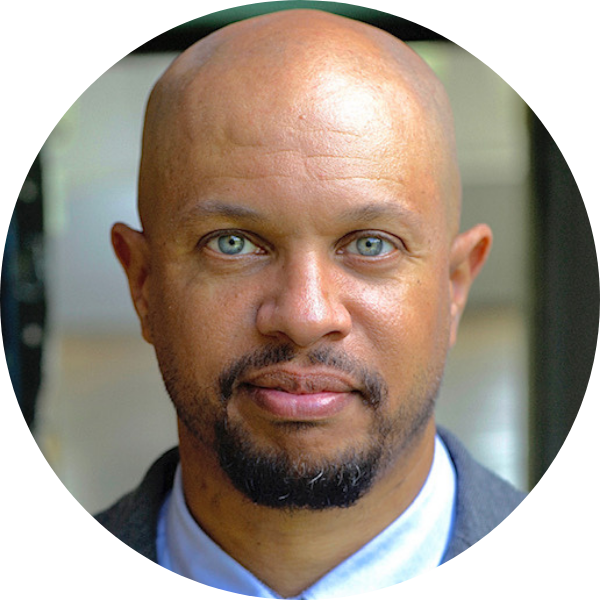 Mark Thompson is a poet, performer and educator of Anglo-Jamaican heritage from South London. Originally training in theatre at Rose Bruford College, Mark continues to act but is now an award and multiple slam winning poet who has worked across the UK and internationally, particularly online. His first book of poetry 'Mixed Messages' was published in 2009 and he has a full collection slated for release with Burning Eye in October 2022.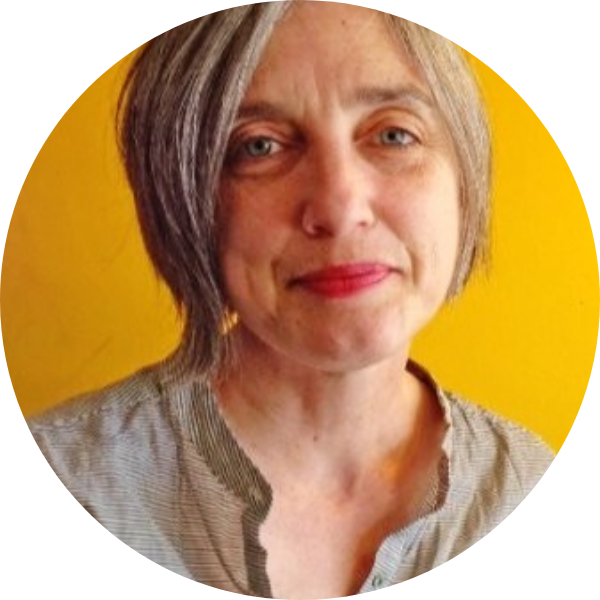 Dr. Anna Bean (Ph.D., Performance Studies, New York University) is a theatre educator, independent scholar, and mother of two daughters living in Troy, New York. She has taught at elite colleges, secondary schools, a ski academy, and a maximum-security prison. Dr. Bean specializes in intercultural performance, with a particular concentration on American performance of race and gender in the 19th- and 20th-centuries.