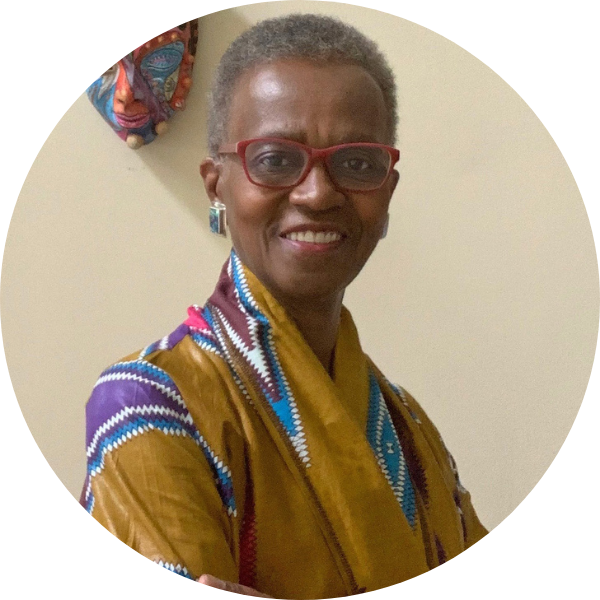 Kathy Perkins is an award-winning lighting designer, writer and Faculty Emerita of the University of North Carolina at Chapel Hill and the University of Illinois at Urbana-Champaign.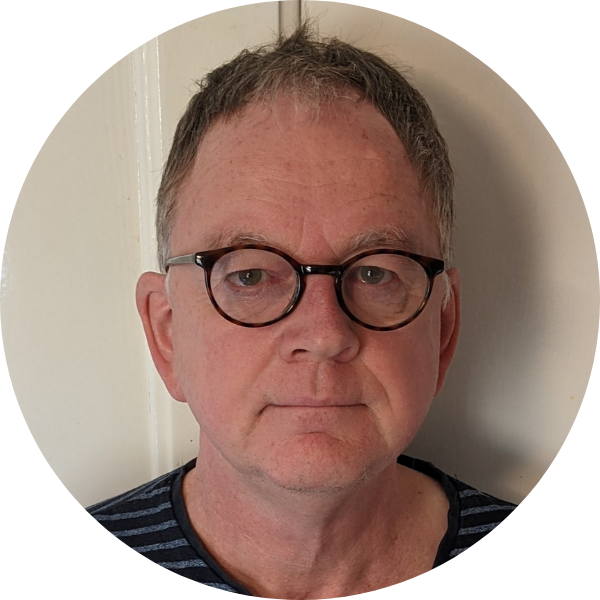 Michael Spencer is a designer, director, writer and teacher. He ran and taught on BA and MA Performance Design & Practice courses at Central Saint Martins for twenty-five years. His focus is now in community contexts, including being director/facilitator for the Southwark Playhouse Elders Companies.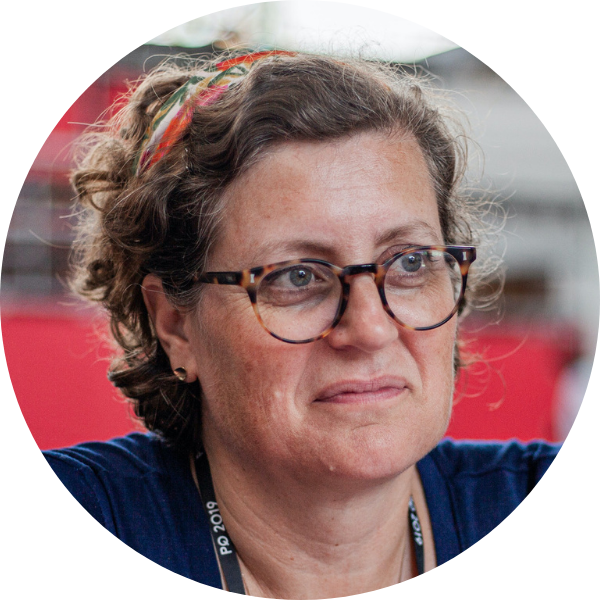 Dr Sophie Jump designs for theatre and is co-Artistic Director and designer for performance company Seven Sisters Group. She is a senior lecturer at Wimbledon College of Art and is committed to supporting, exploring and furthering the role of the performance designer in the visual arts.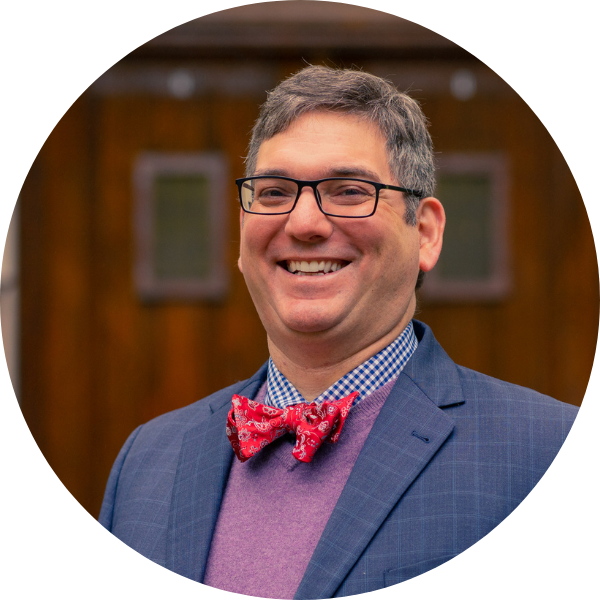 Stephen Di Benedetto is a Professor and the Chairperson of the Department of Theatre, Michigan State University. His publications include The Provocation of the Senses in Contemporary Theatre (Routledge, 2010), An Introduction to Theatre Design (Routledge, 2012), and the co-edited Designer's Shakespeare (Routledge, 2016).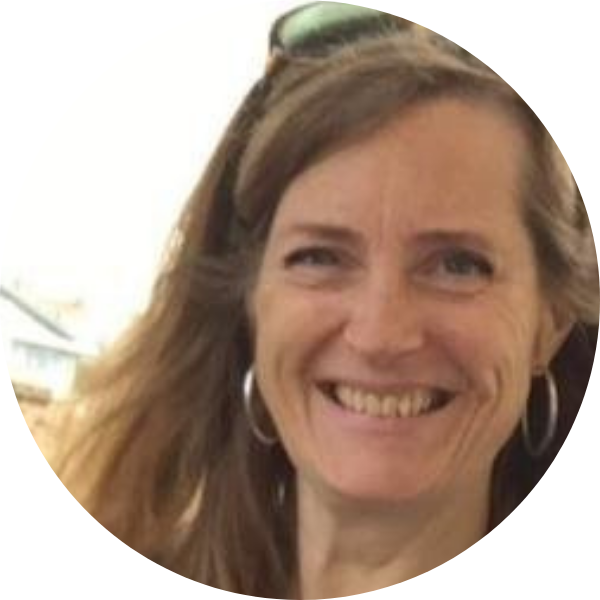 Talia Rodgers is Head of Higher Education at Digital Theatre+, working previously as Publisher for Theatre and Performance Studies at Routledge. Talia has recently published a new series on DT+ titled Key Concepts in Theatre Design created to introduce undergraduates to five theatre design disciplines.