Arthur Miller's Birthday Resources!
Access 3 game-changing resources to help engage your students with The Crucible.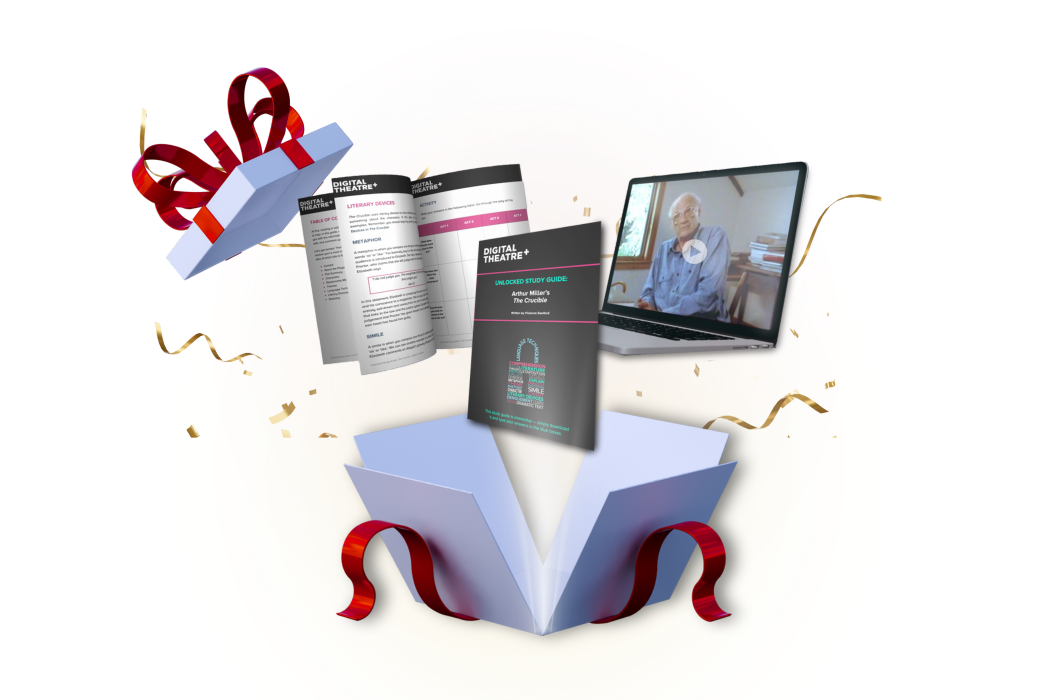 Arthur Miller Documentary Clip
This fascinating BBC documentary, filmed in 1987, features exclusive interviews with Arthur Miller himself. In this clip, students will hear from Miller as he discusses the events that led him to write The Crucible, giving students context on the meaning behind this iconic play!
The theme of Hysteria in The Crucible video
Enhance students' understanding of the theme of Hysteria in The Crucible with a bite-sized e-learning video featuring production clips, key quotations and terminology, and knowledge-checking questions.
Study Guide
Help students understand key characters from the play in an engaging and innovative way with The Crucible Study Guide: Character. Get 21 pages of character fact files, relationship maps, and student activities.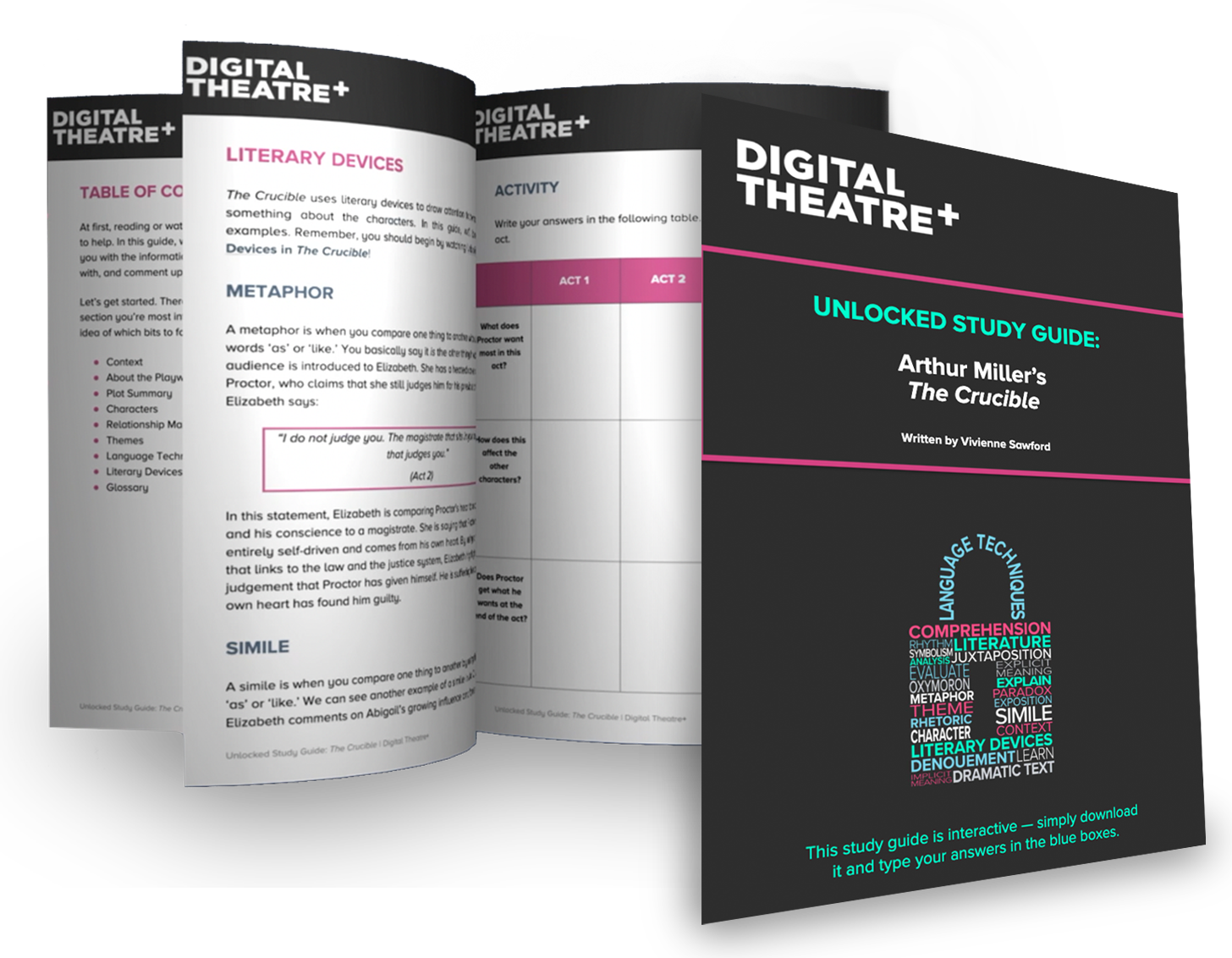 Looking for more on The Crucible?
As someone teaching The Crucible, you may be interested in taking a tour of our resources. With documentaries, e-learning videos, study guides, lesson plans, productions and so much more, we really do have everything you need to engage students with this play and save you plenty of time in the process!