Engaging and insightful online events for your teaching
Our free webinars and professional learning experiences feature leading educators and practitioners, helping you address key challenges, with insights and inspiration to enrich your teaching.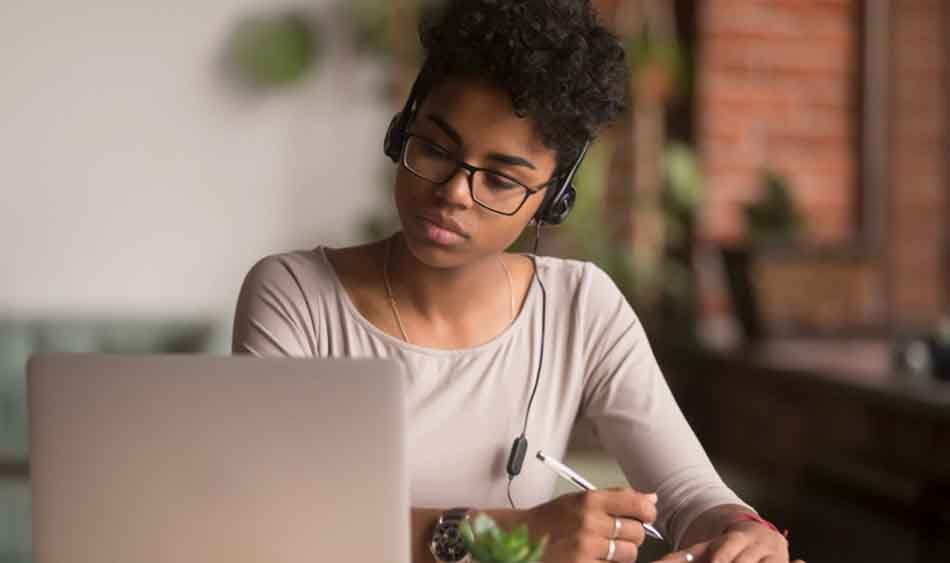 Register for upcoming events
Let's Get Critical
Learn how to use performance to teach critical thinking in your classroom with this exclusive event. You'll get access to an invaluable teaching demonstration showcasing the power of performance in engaging students, practical advice from our expert panel to help you implement 21st-century skills in your classroom, and quality examples of how performance can be used to enhance critical thinking skills.
Watch previous online events
Greek Tragedy in Rehearsal
Explore the contemporary relevance of Oedipus Tyrannus in this exclusive roundtable discussion, as three dynamic theatre artists unpack how they'll be approaching the ancient Greek tragedy in their forthcoming workshop at Seattle Repertory Theatre.
Why Boal Now?
Join our panel of experts for a fascinating discussion on the new Boal Collection – an exclusive curated selection of materials from the archive of Augusto Boal, available on Digital Theatre+.
"Checking Out Me History": Teaching Black Poetry
Engage your students with the work of Black poets with this invaluable session, which explores how lived experience, history and culture help poets create their work.
'The Art of Resonance': Anne Bogart and Katie Mitchell in Conversation
Legendary directors Anne Bogart and Katie Mitchell reflect on the practitioners who have influenced their work, theatre in a post-pandemic world and more.
Teaching Acting, Voice and Movement Online
This engaging session looks at the perplexing challenges and surprising possibilities involved in teaching acting, voice and movement in an online environment.
Allegiance and AAPI Representation in Musical Theatre
Get fascinating insights into the making of Broadway musical Allegiance and AAPI representation in musical theatre history.