All the teaching tools you need, on one easy-to-use platform
The Digital Theatre+ platform gives you 24/7 access to award-winning productions and a wealth of engaging educational materials. So whether you're teaching remotely or in the classroom, you can be confident that you and your students can access world-class resources.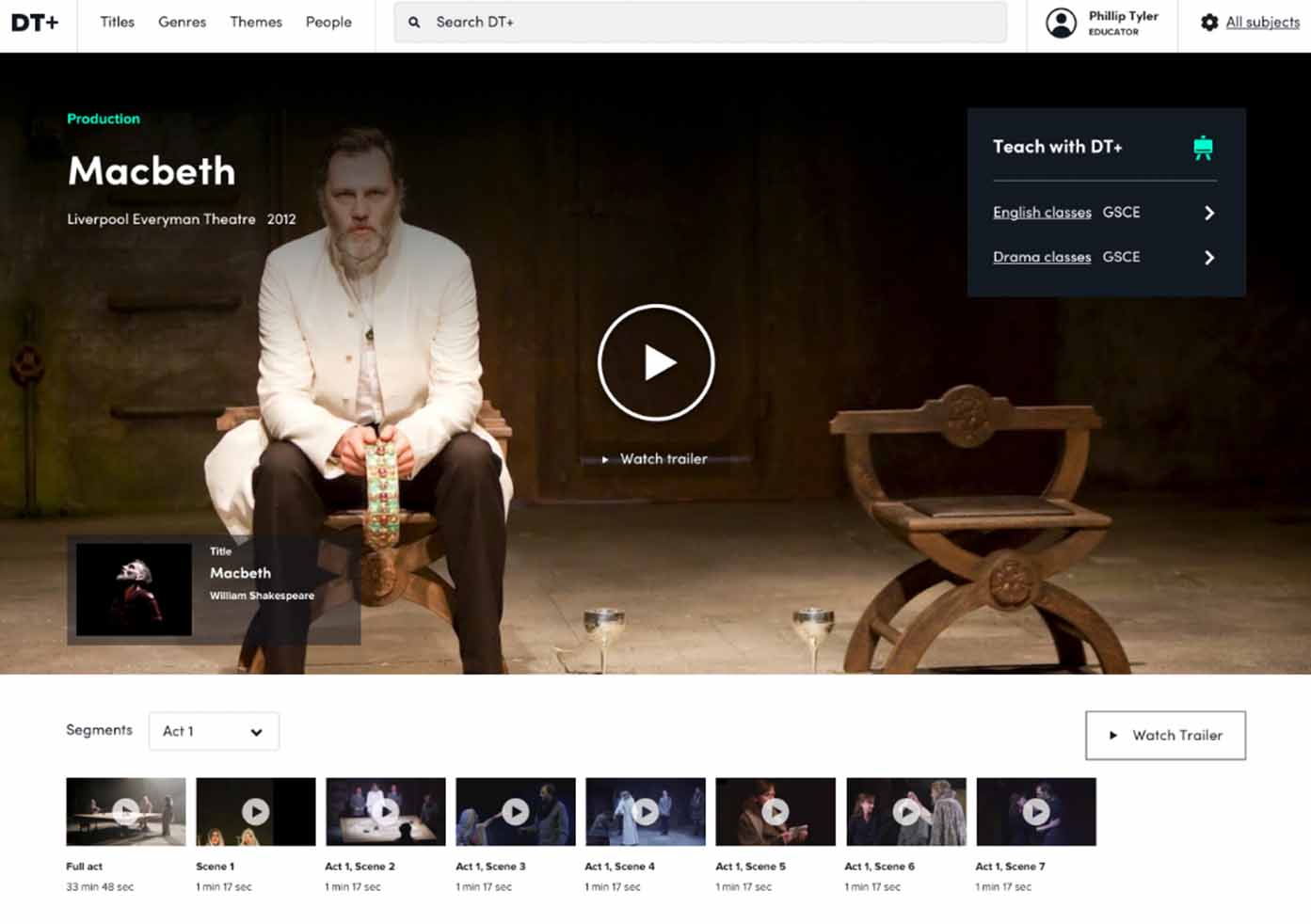 Less time searching, more time teaching
Our website was created to make it quick and easy for you and your students to find the best resources. Whether you're teaching specific titles or complex themes or genres, Digital Theatre+ guides the learning experience with access to an ever-growing library of productions, workshops, interviews and analysis.
Built with privacy and security in mind
Our privacy policy is simple: all of our services are secure and personal information is encrypted. We don't use your personal information for anything other than authentication, and we don't share any data with third parties, so you can be assured that you aren't being tracked for advertising or marketing purposes.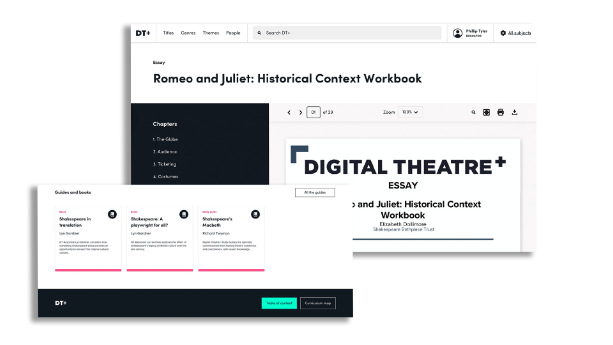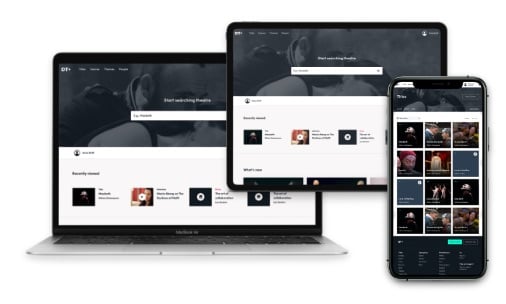 Designed for all users
We're committed to improving inclusivity and accessibility for all students and staff. Our platform works on the major modern browsers, across screen sizes and input methods with excellent accessibility, meeting most of the WCAG 2.1 A and AAA standards with only a small number of exceptions.
Stay in control of what your students can view
Thanks to our Content Controls functionality, you can take control of the selection of resources available to your students on the platform, as well as the flexibility to adjust the restrictions as needed. Click here to learn more.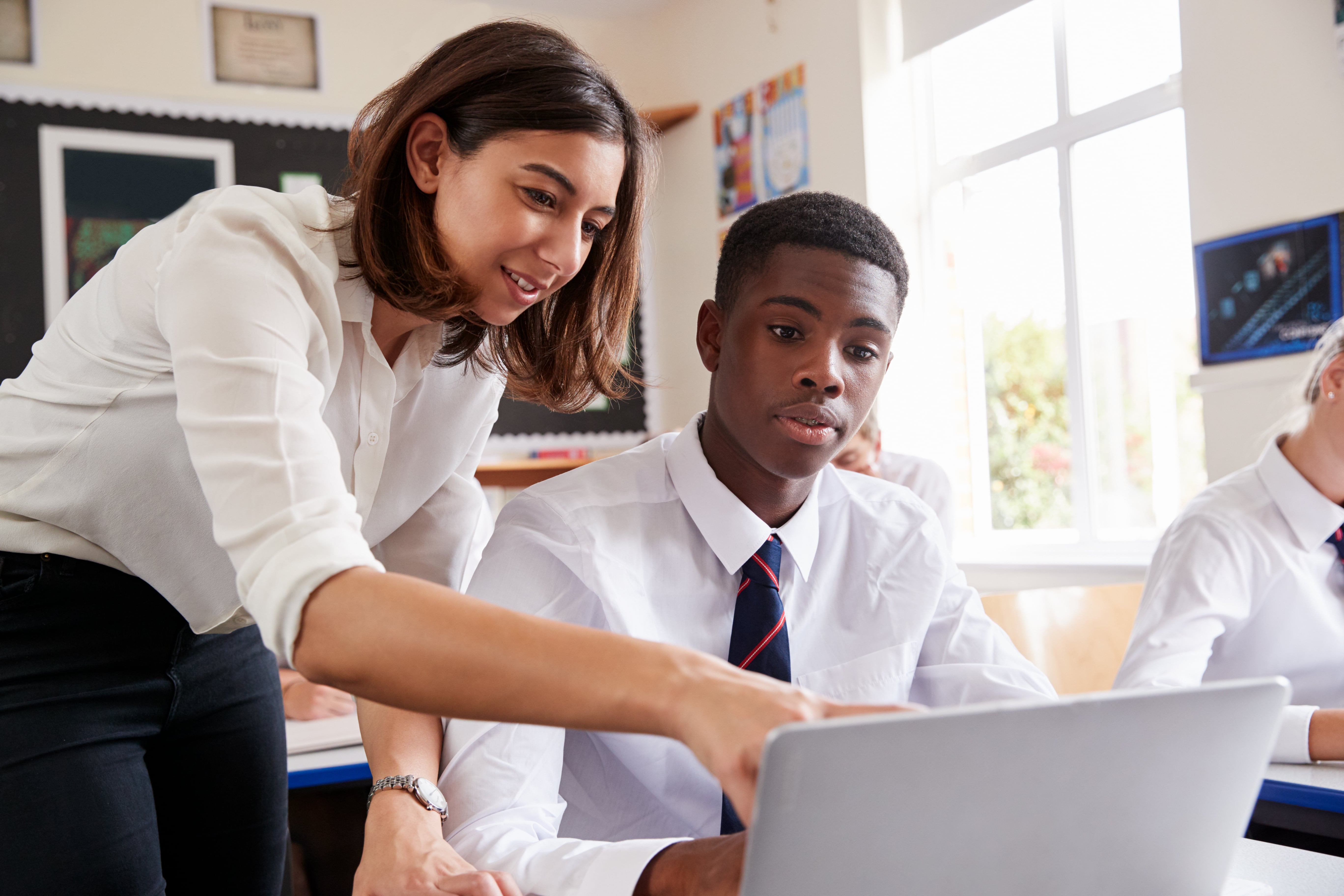 We're here when you need us
As part of your subscription, Digital Theatre+ offers a tailored onboarding and support package for your teachers and librarians.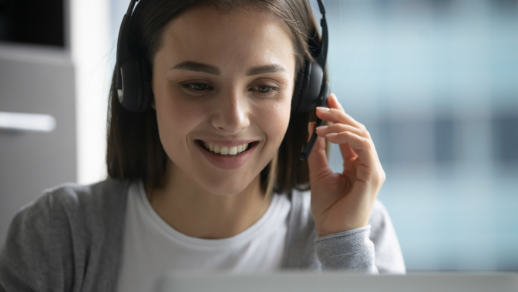 Getting started
All teachers and librarians at your institution can take advantage of a personalised one-to-one or group call at the start of your subscription, to give more insight into how to use the platform. You can book in the call at a time that suits you, whether via video call or on the phone. Your dedicated Customer Success Manager will then take you through the platform and answer all your questions.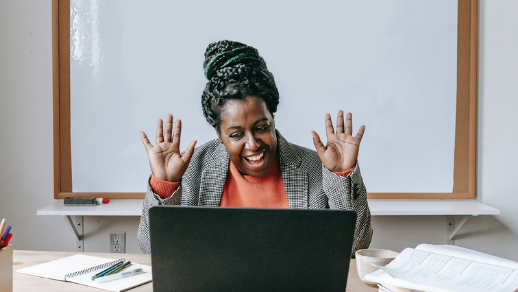 Ongoing support
Your dedicated Customer Success Manager will be available throughout your institution's subscription to answer any questions about Digital Theatre+ by email, on another call, or to run refresher sessions as needed, including for any new members of staff. They can also provide support and training resources, including resources for students new to the platform.
Thousands of resources for your teaching
With brand new resources added to the platform on a regular basis, you'll always have relevant, high-quality resources for the topics you teach.
---
600+
Productions
Classic and contemporary productions in live-capture and audio formats, many exclusive to Digital Theatre+, or brought to you from our world-class partners such as Shakespeare's Globe, BroadwayHD and the BBC.
---
800+
Video resources
Insights from casts, creatives and academics to give context and enrich students' learning, with a focus on key topics in international curricula and Theatre Studies' syllabuses.
---
21,000+
Pages of written resources
Written by educators for educators, our essays, guides, lesson plans and more give an in-depth look at a play or topic, perfect for independent study or supporting your lesson prep.