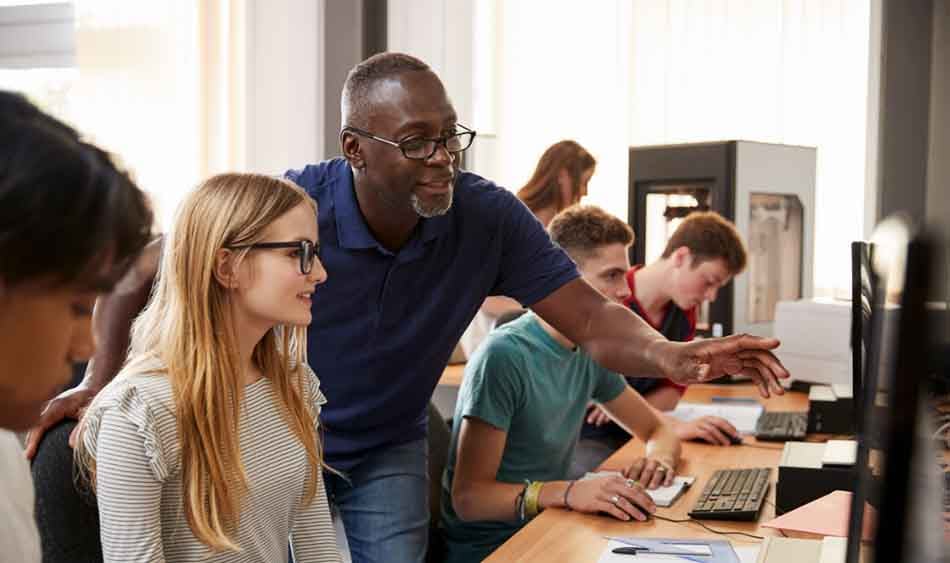 Make your budget go further
Digital Theatre+ isn't just the go-to online resource for Theatre
and ELA. It's also the perfect tool for cross-curricular learning, helping you to develop students' core skills like literacy, comprehension, communication and collaboration. Get access to engaging learning materials for the study of History, Politics, Music, Dance and more, to increase results across your school.