Careers
Digital Theatre+ cares deeply about our customers and employees alike. We provide a human approach, working collaboratively to ensure a positive, efficient and enjoyable working environment.
We are innovative, forward-thinkers striving to build the perfect team and prioritising ongoing development and career growth. We'd love to hear from you if you care about theatre and education and could see yourself working with us.
Watch our company video to get a flavour of the Digital Theatre+ culture!
Our locations
Digital Theatre+ has adapted particularly well to the 'new normal', introducing a hybrid, remote-first working model. Whilst all employees have access to an office, you'll also enjoy added flexibility to help you maintain a healthy work-life balance.
With offices in London, Manchester and Chicago, we also welcome job applications from across the entirety of the United Kingdom and the United States.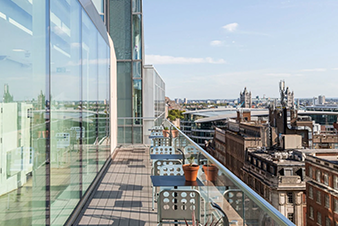 London
c/o WeWork,
51 Eastcheap,
London, EC3M 1JP
United Kingdom
Tel. +44 20 3873 1330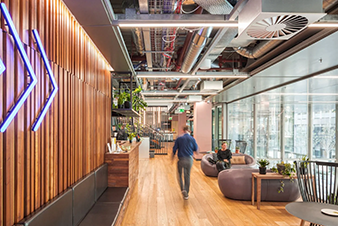 Manchester
c/o WeWork,
No1 Spinningfields, Quay Street,
Manchester, M3 3JE
United Kingdom
Tel. +44 161 504 9037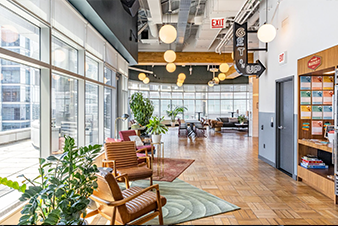 Chicago
c/o WeWork,
20 West Kinzie Street,
Chicago, IL, 60654,
United States
Tel. +1 708-437-6781
Current opportunities
Due to significant private-equity investment, we are looking to expand our team. If you're keen to join an exciting, fast-paced and dynamic company with offices in London, Manchester and Chicago, we'd love to hear from you.
We are building a balanced team in an inclusive environment and we welcome applications from all backgrounds. Whilst our US office is based in Chicago, we are by no means limiting applications to those just in the Chicago area. We currently have employees across nearly ten different US states including New York, Florida and Arizona. Geographical location is not a problem and we would love to hear from you regardless of which state you are living in.
Please send your CV to the Hiring Team at hiring@digitaltheatre.com.
What's it like working at Digital Theatre?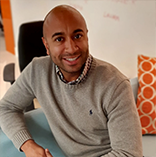 Richie Smith,
Regional Sales Director
What makes Digital Theatre so unique are the people, without question. I've never worked in such a supportive environment in my entire working life. My job as a manager is to develop people and to help them grow in their role and as individuals, and we've created an atmosphere where it's okay to fail. You can explore, make errors and learn from them. This is the best place by far that I've ever worked at.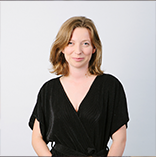 Georgia Shaw,
Developer
This is my first full-time tech job and I've found something I really care about. We're providing something that is going to enrich and inspire young people, and get them excited about theatre. To find somewhere that does that but that also fits into my personality so much and is about theatre and education has been amazing.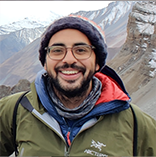 Hessom Arta,
Product Manager
I took the decision to work in tech for a good cause and I found that at Digital Theatre – we're building something that helps to create better individuals in society through arts education. We're an ambitious company but people are reasonable – they recognise that good work takes time and effort, it's not something that can happen overnight.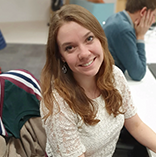 Hannah Griffiths,
Programme Manager
Being able to work for a company that provides resources to support the teaching and learning of the arts has been such an invaluable experience. From working on set with the production team to developing relationships with key people in both theatre and education, Digital Theatre+ has provided an incredible opportunity for me to learn, grow, and be passionate about my work in bringing theatre and performance to a global audience.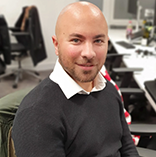 Luke Flanagan,
Regional Sales Director
When the founders set up Digital Theatre+, their intention was to make the arts more accessible and provide an opportunity for students all over the world to experience a vast range of performances. To have been part of this effort from the very beginning, and to see where the company is now, is something I am very proud of. I am surrounded by passionate and talented colleagues, and knowing that our collective efforts help support students across the world with their studies is incredible.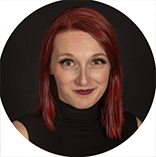 Halee Bandt,
HE Sales Manager
As someone with a combined background in both theatre and sales, it's hard to put into words how incredibly lucky I feel to work at Digital Theatre+. Not only do I steadfastly believe in the mission of increasing arts accessibility, I also have never worked in such a positive and collaborative sales environment. Being a fully-remote employee, I was concerned that I might feel disconnected. However, I feel both constantly supported by my manager and colleagues, and incredibly connected with many people throughout various areas of the company.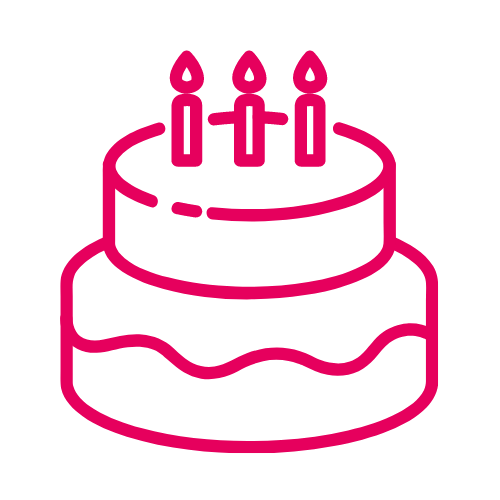 25 days holiday (plus public holidays and a day off on your birthday)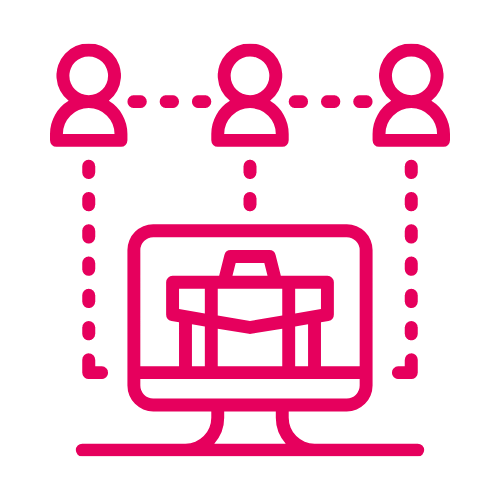 Remote-first working model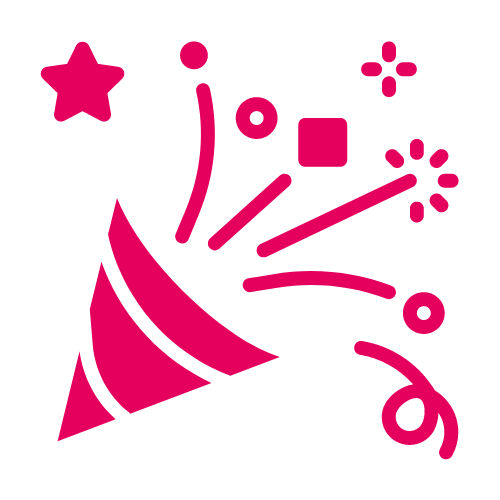 Regular celebratory and social events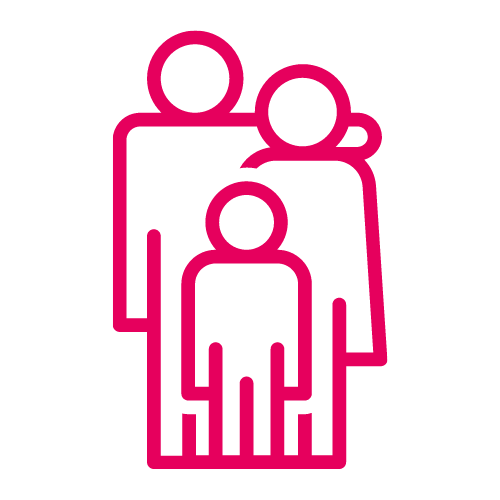 Enhanced maternity/paternity leave and medical coverage (US)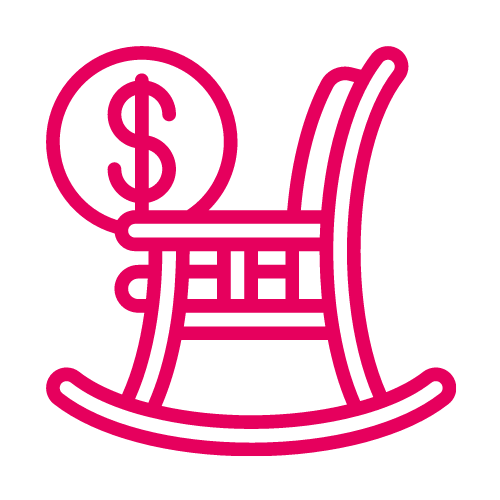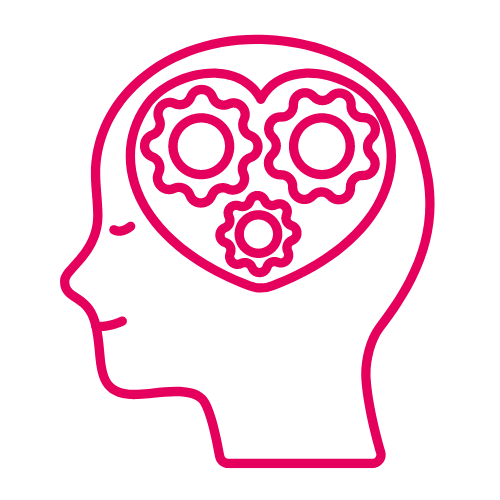 Free mindfulness app (Calm) subscription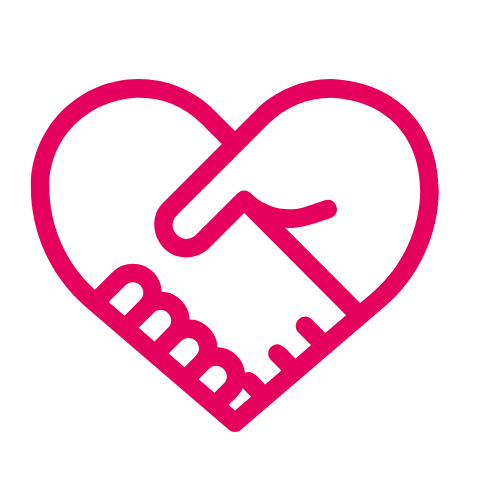 24/7 access to an employee assistance programme for counselling and emotional support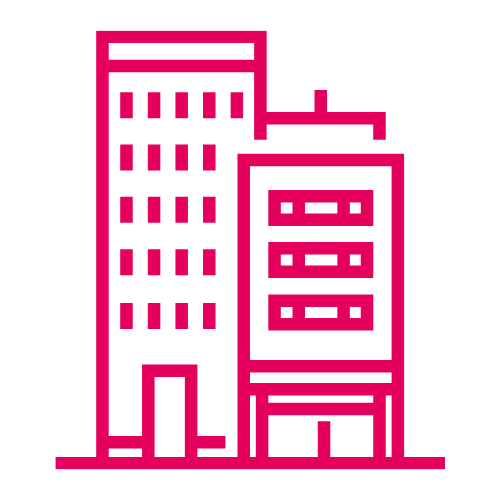 End-of-year retrospective and culture building event