Theatrical styles resources to save you time this new school year!
You have until 1st November to get your free resource!
Choose from 3 free resources on key theatrical styles to get your class engaged. These resources will help you:
Introduce your students to Realism & Naturalism, Physical Theatre or Musical Theatre, using skill-related components.
Engage your students with high-quality production clips, practical activities, and formative questions to assess understanding and extend learning.
Increase your students' knowledge base with flexible tools.
Unlocked: Styles - Musical Theatre
Covering the origins of musical theatre, contemporary musical theatre, and what it takes to be a musical theatre performer, this resource pack provides everything needed to understand the style of musical theatre.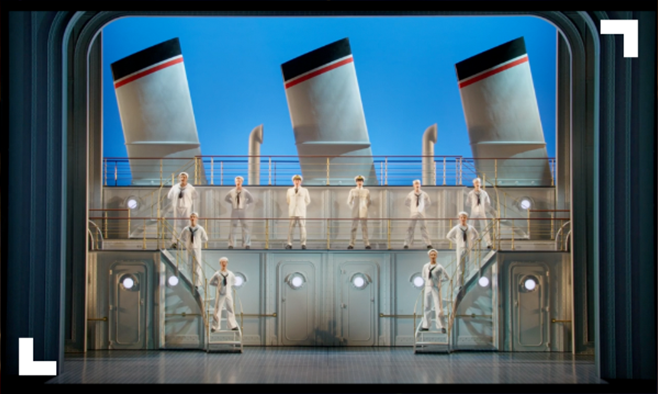 Unlocked: Styles - Physical Theatre
Showcasing how physical theatre has evolved and physical theatre techniques and practitioners, these resources provide everything your students need to learn about physical theatre.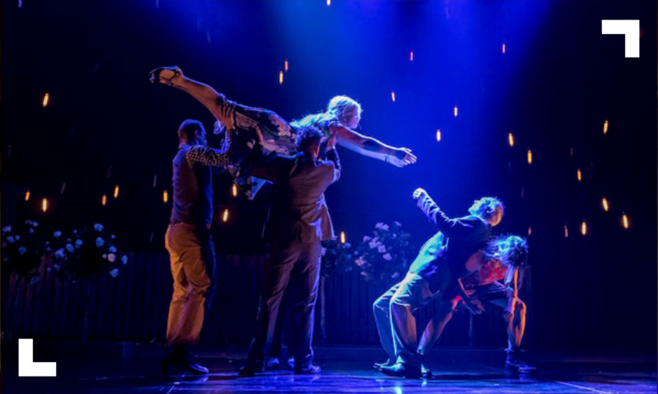 Unlocked: Styles - Realism & Naturalism
These resources give your students everything they need to look at the origins of realism and naturalism, key practitioners and influencers, and explore how society influenced what happened on stage.