Free Poetry Resources To Engage Your English Students This Term
You have until 1st October 2022 to get your free resource!
Give your students that lightbulb moment this new school year with a free engaging poetry recital and insightful fact sheet on key poems in your curriculum.
Your resource combo will help you:
Engage your students with poetry
Boost critical thinking and analysis
Easily address key curriculum areas
Chris Harper recites William Blake's 'London'. Follow an unknown speaker as he walks through the murky and sordid streets of London.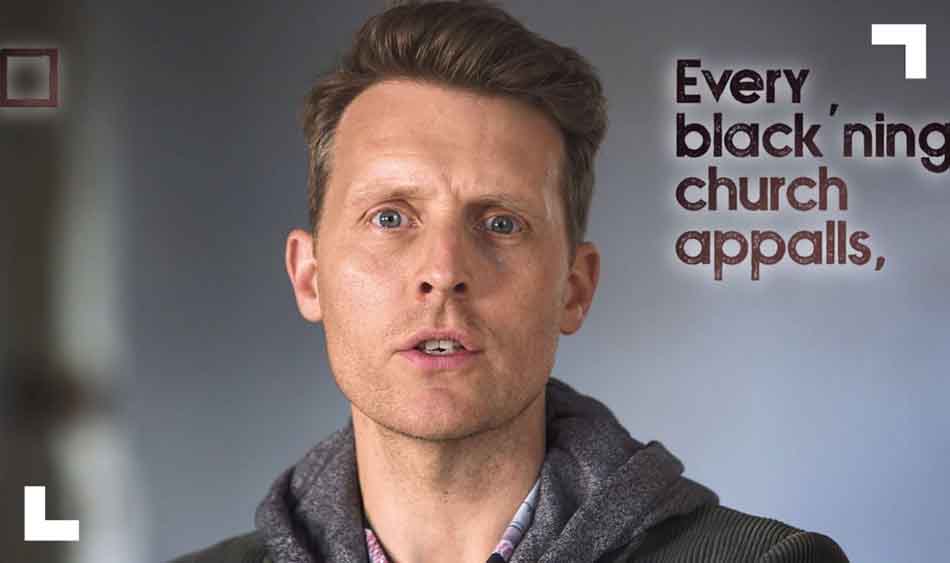 A Poem of Changgan - Li Bai
Michelle Yem provides two distinct recitals of Li Bai's 'A Poem of Changgan'. The speaker reflects upon their childhood love and narrates the story of a now-departed lover.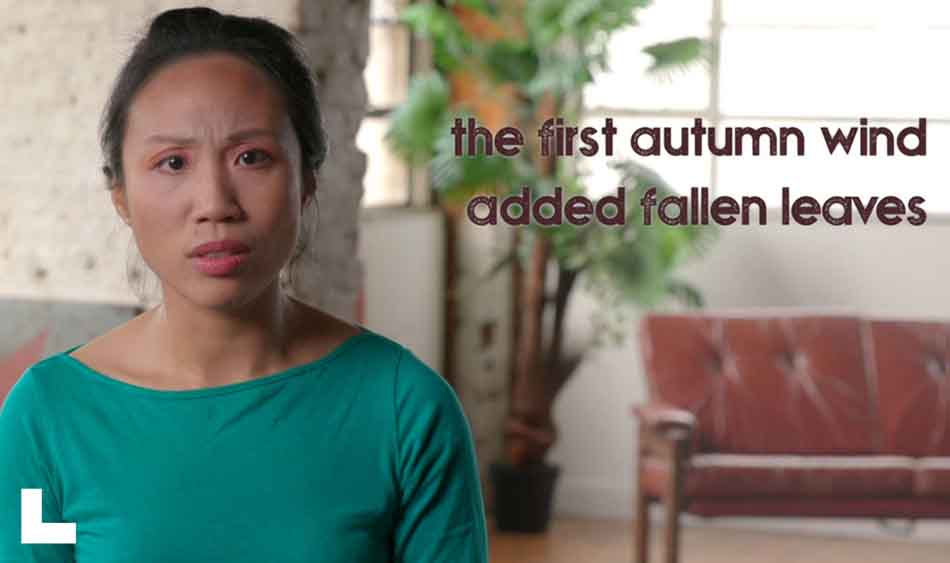 Black Stone on a White Stone (translated by R Seiferle) - César Vallejo
Antonieta Martinez provides two recitals of César Vallejo's 'Black Stone on a White Stone'. The speaker considers death and particularly the death of César Vallejo.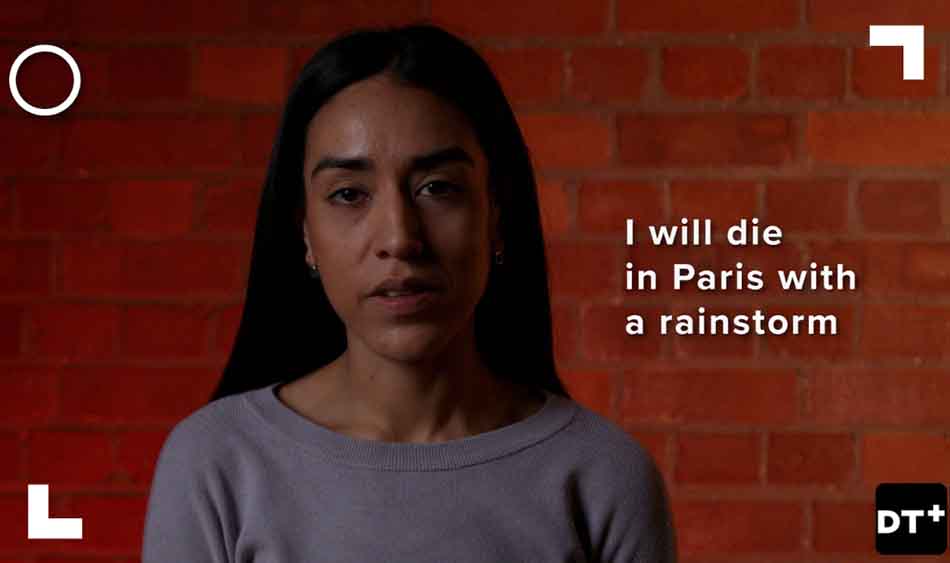 Teaching other poetry texts?
These e-learning resources are taken from our 'Poetry in Action' series. Poetry in Action offers a range of resources designed to strengthen understanding of poetry and the verse.