Free e-learning video to
support your teaching of key texts!
You have until 1st November to get your free resource!
Re-engage your English students this semester with your choice of free e-learning videos on a core text. Get resources to help you:
Boost results with inspiring resources that meet your teaching objectives.
Enhance key literary skills such as speaking and listening, comprehension and critical thinking with bite-sized e-learning.
Develop your students' understanding of theme to help them engage with key texts.
Unlocking Theme: Ambition in Macbeth
This episode introduces the theme of ambition in William Shakespeare's tragedy and how it is presented as an overarching theme throughout the play.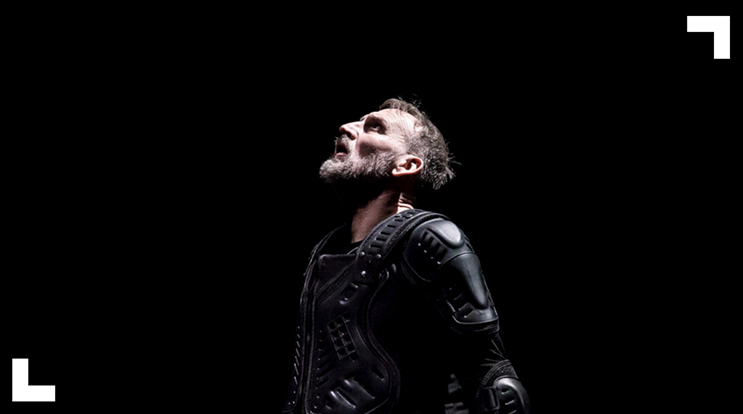 Unlocking Theme: Appearance versus Reality in Much Ado About Nothing
This episode introduces the themes of appearance versus reality in William Shakespeare's comedy and how they are expressed through character and literary devices.
Unlocking Theme: Love and Marriage in Jane Eyre
This episode introduces the themes of love and marriage in Charlotte Brontë's classic novel and how they are explored throughout the course of the text.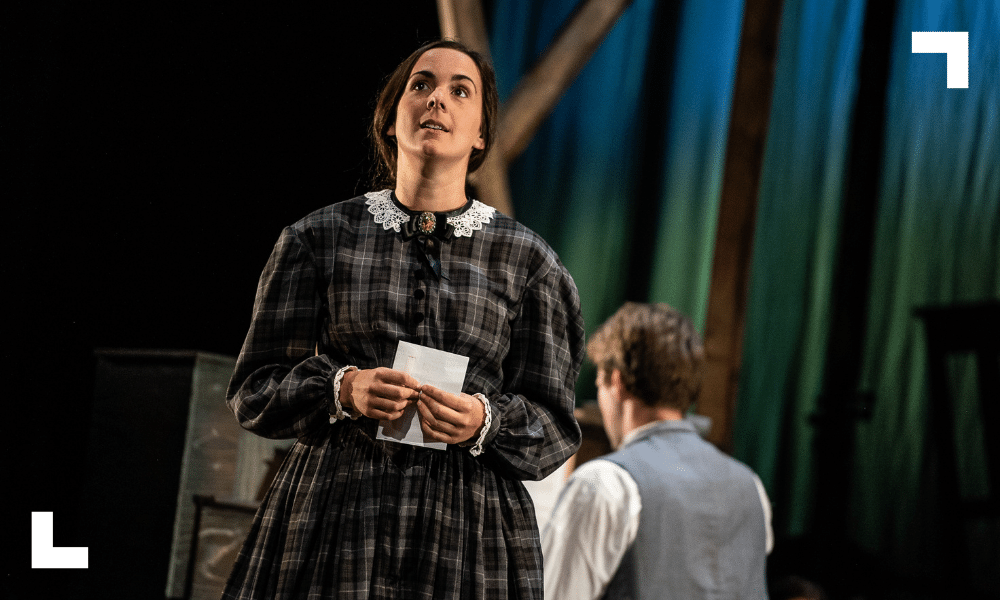 Teaching other English texts?
These e-learning resources are taken from our 'Unlocked' series. Unlocked features short and accessible videos, giving you everything you need to engage students with key texts, covering character, language, themes, structure and plot.