Get

30% off

of an annual subscription
Digital Theatre+ provides powerful ways for teachers to connect their ELA and Theatre students with dramatic texts, poetry and performance. For a limited time, we are offering a

30% discount on a one-year subscription.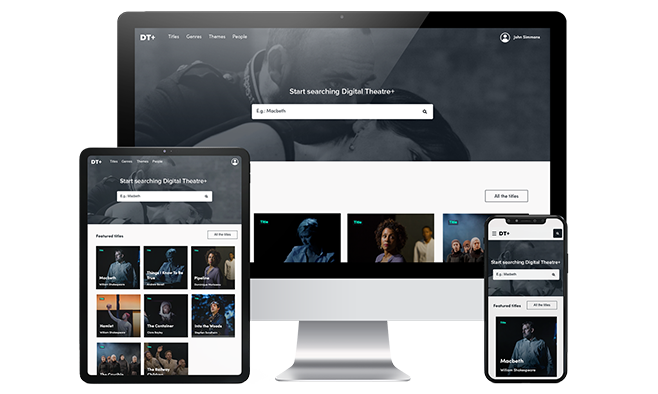 Please contact us today to take advantage of this new subscriber offer. The offer expires on

December 12, 2022

.