Head straight to your state...
...or scroll down for even more District support!
Either click on your state and discover all the ways that Digital Theatre+ can support ELA and Theatre lessons, as well as libraries and media centers within your district or scroll down for more!
Get all the information you need
Find the information you need by clicking a link below and discovering all the support Digital Theatre+ can provide for your district!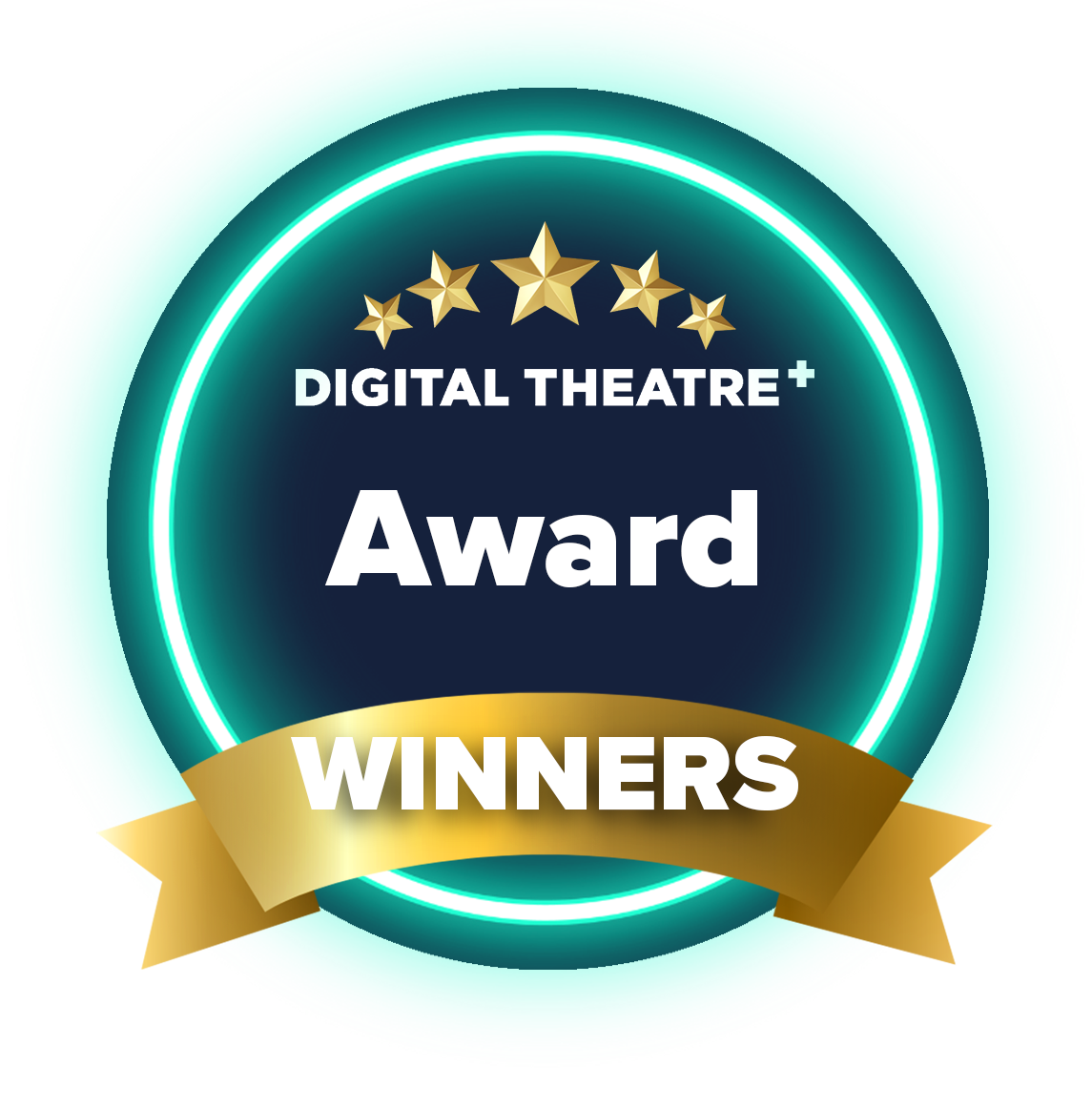 Digital Theatre+ Award Winners
The Digital Theatre+ Awards honor districts, schools and teachers for their dedication to the arts, community spirit, innovation and more. We are pleased to announce the latest winners!
Introducing Digital Theatre+, the standard-aligned digital learning resource for Theatre and English Language Arts in grades 6-12.
You may know Digital Theatre+ for the 650+ curriculum-aligned productions we have available. But did you know that's not even half of it? Digital Theatre+ is also home to THOUSANDS of engaging resources that encourage students to interact, explore, collaborate, and analyze.

Discover innovative tools designed to scaffold learning, save your teachers prep time, and improve results, including…