Your Stage Door Access to inspiring theatre Lessons

Stage Door Access is a benefits program designed exclusively for passionate theatre teachers.
Here you'll find exclusive perks like free resources and discounts. Plus, if you want to join our community of teachers benefiting from Digital Theatre+ you can get a quote today!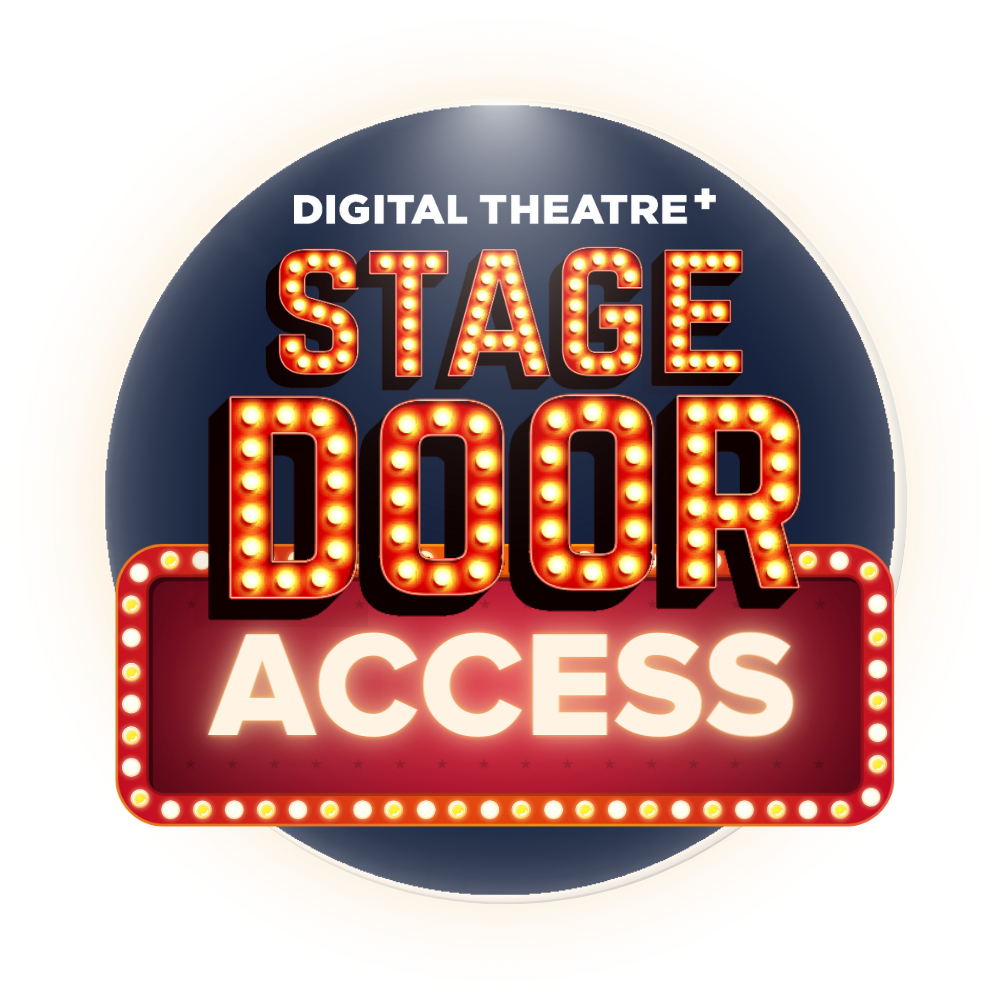 Got 2 minutes? Watch this quick video to discover how Digital Theatre+ can help you 👇
Get more information
Find out everything you need to know about using Digital Theatre+ in your lessons. Hear from our valued teacher community, discover the resources designed to support you, and get all your questions answered!