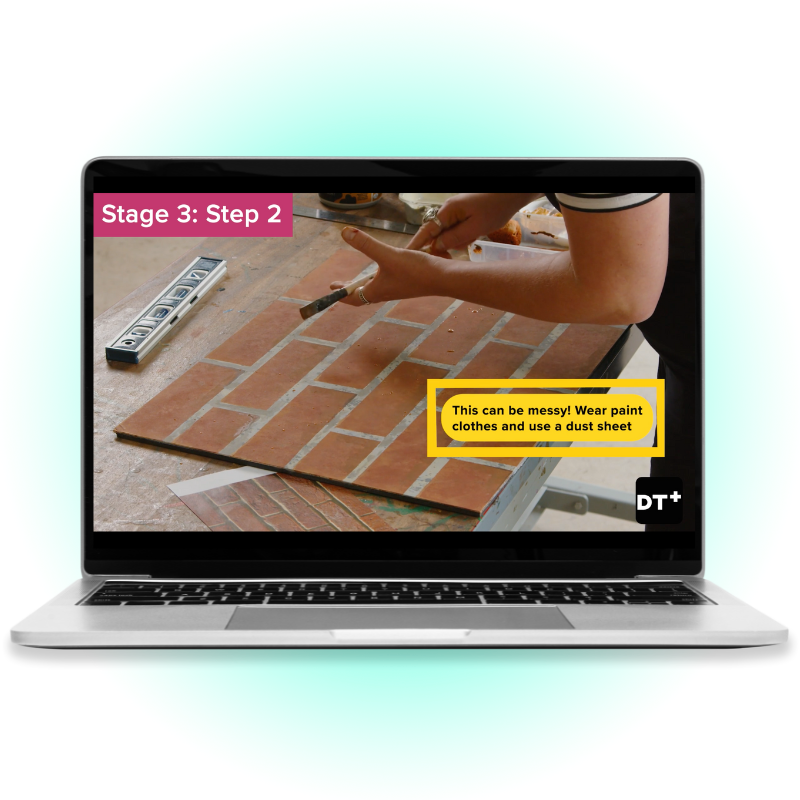 Videos will guide students through step-by-step instructions for how to complete tasks in various theatrical disciplines.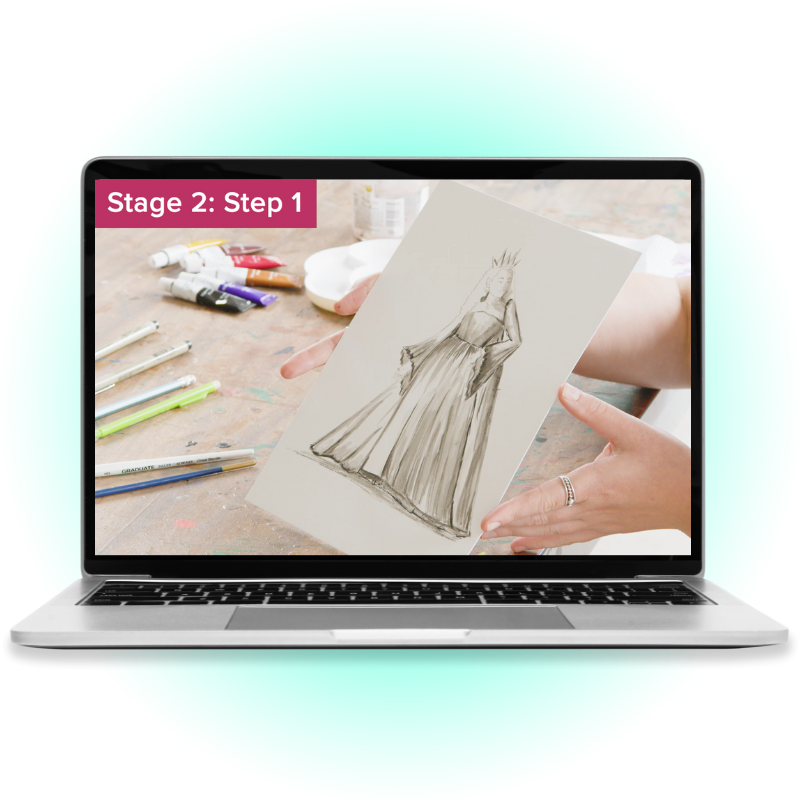 Constructing a final piece
Each episode shows the finished product, and demonstrates how students can create the best possible outcome with easy-to-find materials.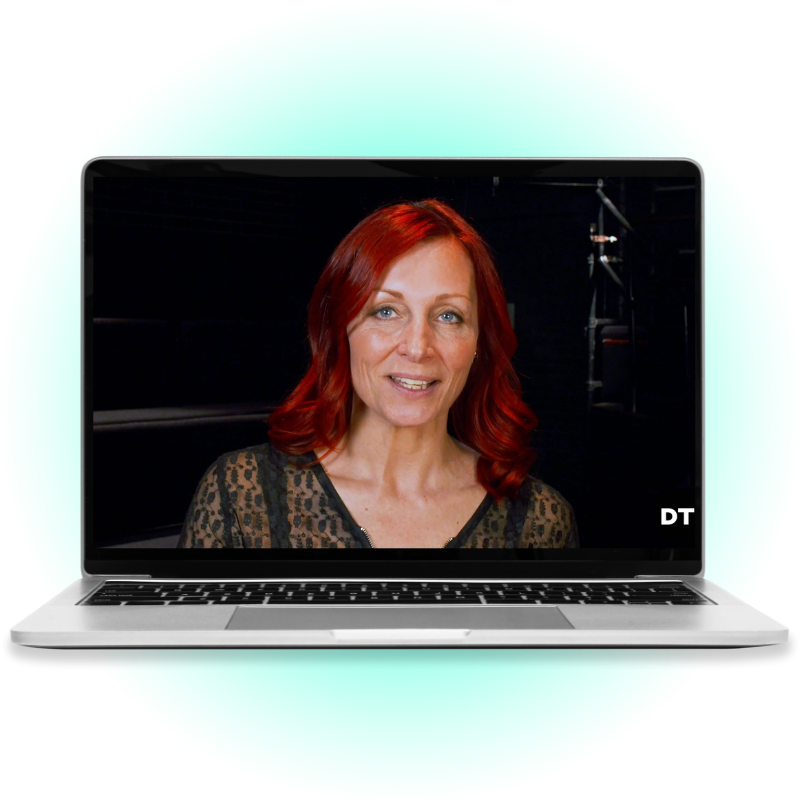 Hosted by working theatre professionals, these videos come complete with top tips from experts in a variety of fields.