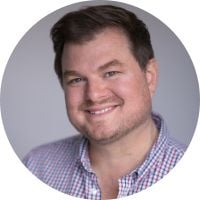 Derek Miller
After a 20 year career in Hollywood, starring in five TV series, working as an on-set improv consultant and teaching and performing improvisation, Derek moved to the UK and has been busy, appearing in many impressive shows including Guy Richie's Wrath of Man and Channel 4's BAFTA nominated show, Steph's Packed Lunch. He is a writer for the Nickelodeon animated series It's Pony and is on the faculty of two theatre schools, as well as teaching his own courses.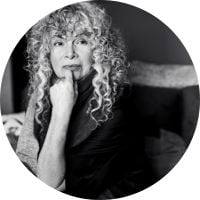 Beth Kligerman
With more than 26 years of experience as a producer and casting director at Chicago's famed The Second City, Beth has since became a Consulting Producer for multi-award winning HMS Media, among other big projects. As Director of Talent & Talent Development for The Second City, Beth supported many actors that have shaped comedy as we know it today!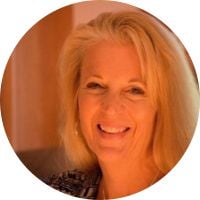 Roxanne Penz
After working for the prior 10 years with such names as Jim Henson, Walt Disney, Busch Gardens, Colonial Williamsburg Foundation, Repertory Theatre of America, Motley Players, Ocala Improv, New York Improv, Comedy Sportz, and Frisco Improv Players, Roxanne stepped into teaching for the last 20 years. She continues to guide middle school students on their path to achieving Theatre success - directing 4-5 shows a year, instructing improv classes, and still continuing to perform with improv groups, voice-over work, and contract performing. Keeping a foot in the "biz" enhances her teaching.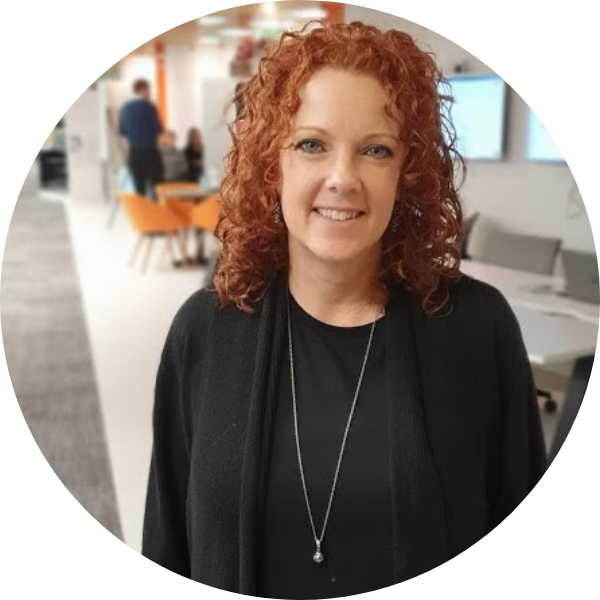 Alesha Tatum-Howe
Alesha is Head of Theatre for schools at Digital Theatre+. Alesha graduated from Pace University in New York City with a B.F.A. (Magna Cum Laude) in Acting. She then pursed acting and taught at Playhouse West in North Hollywood, before spending 13 years as a Theatre Director and District Secondary Lead Theatre Educator in Frisco ISD in North Texas. Alesha moved to the UK and began working at Digital Theatre+ in February 2018.