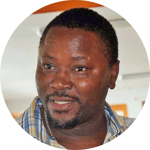 Alvim Cossa is a film and theatre actor, writer and reciter of Tsonga. He has facilitated Theater of the Oppressed workshops in countries such as Mozambique, Angola, Zimbabwe, Kenya, Malawi, South Africa, Portugal, Germany, Spain, the United States of America and Zambia. He is General Coordinator of the Theater of the Oppressed Center and Chairman of the Board of Directors of AMOTE – Mozambican Theater Association.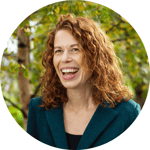 Katy Rubin is a Theatre of the Oppressed practitioner. She's currently working with community groups and local councils across the UK, using Legislative Theatre to reshape unjust policy and practice around housing and homelessness, the climate crisis, and cultural spaces. Originally from New York City, she served as founding director of Theatre of the Oppressed NYC from 2011 to 2018 and trained with Augusto Boal at the Center for Theatre of the Oppressed in 2008.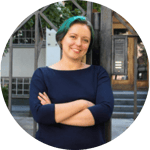 Oksana Potapova is a women's rights and peace activist, practitioner of critical pedagogy and theatre of the oppressed, and feminist researcher. In 2014 Oksana co-founded «Theatre for Dialogue» NGO where she was using Theatre of the Oppressed (Forum theatre and Legislative Theatre) with communities affected by conflict to build dialogue and cohesion, and to advocate the rights of internally displaced and other marginalized groups of women, at the national and international level.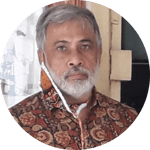 Sanjoy Ganguly is the founder and artistic director of Jana Sanskriti Centre for Theatre of the Oppressed, which was established in Bengal in 1985. He is the first to introduce Theatre Of The Oppressed and Forum Theatre in India, and Jana Sanskriti is today recognized as a chief exponent of TO across the world. scholarship for the production of the classic 'A Doll's House', and the Macarthur Fellowship in 1997.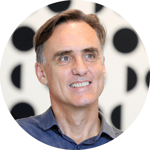 Paul Heritage is a Professor of Drama and Performance at Queen Mary, University of London, and Director of People's Palace Projects. For more than three decades Paul has created award-winning cultural projects addressing social injustices. In recent years, Paul has focused increasingly on the relationships between arts and mental health, creative economy and cultural heritage, and indigenous exchange and climate action.