Spotlight On
Introduce younger learners to key topics in theatre with Spotlight On!
Designed especially for younger students, Spotlight On is a series of short, accessible e-learning videos and graphic organizers providing insights into core areas of theatre.
Transform your theatre lessons with...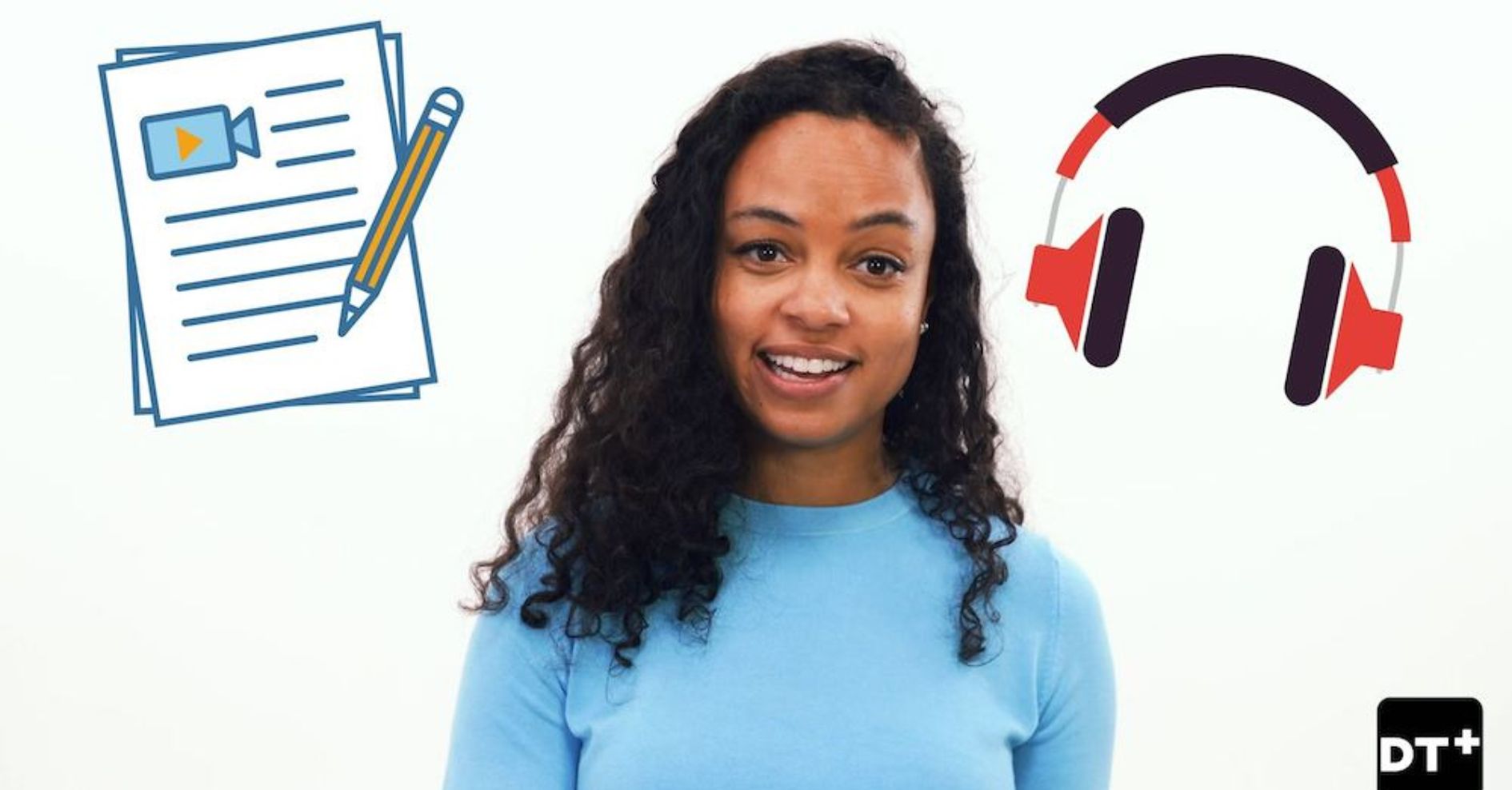 E-Learning Videos
The short, accessible e-learning videos cover a wide range of topics, and include easy-to-understand information, terminology, fun facts and examples of content in action to encourage further learning.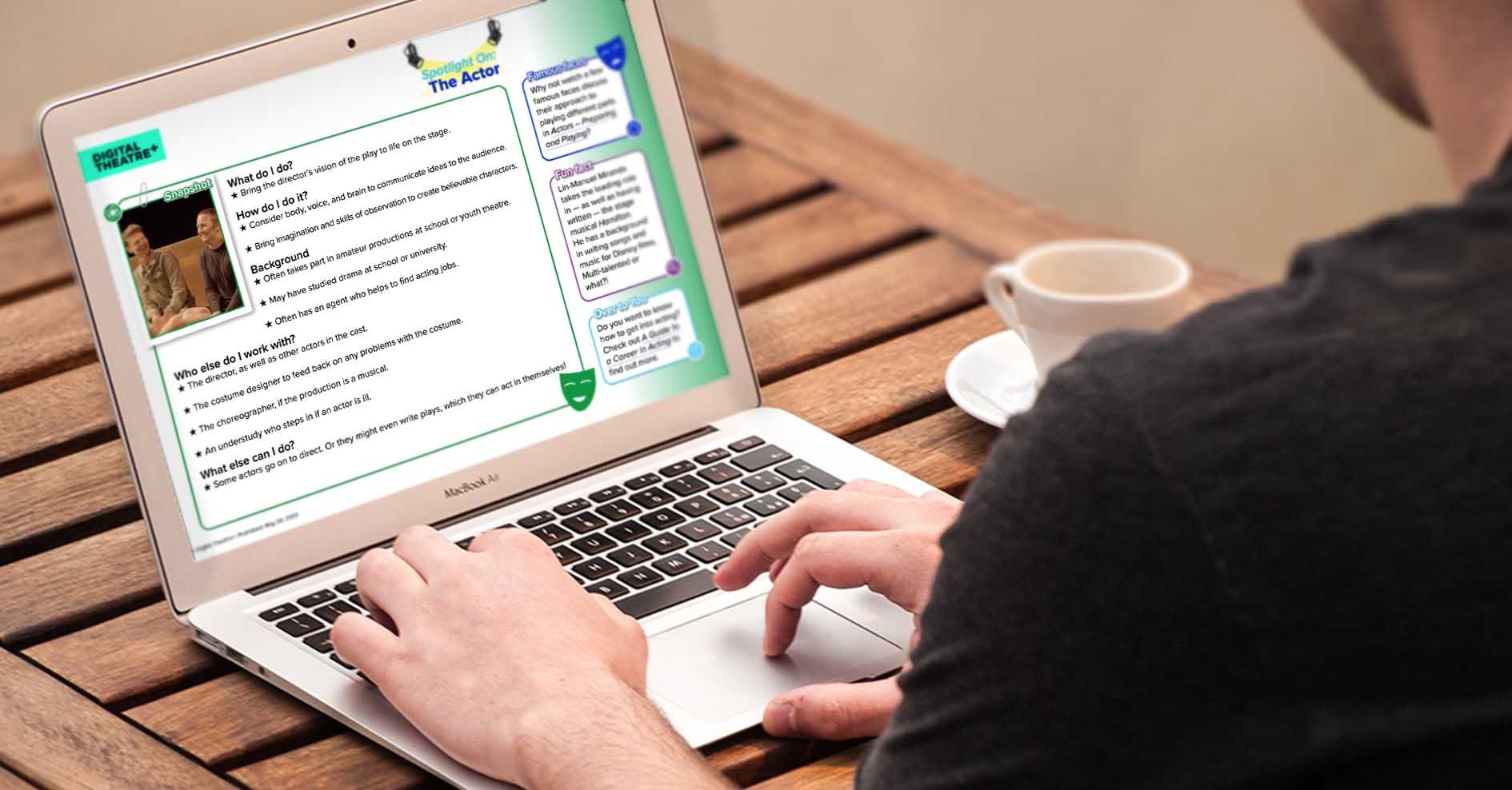 Graphic Organizers
Each e-learning video comes complete with an accompanying graphic organizer, making the information accessible and easy to digest with engaging new designs and activities relating to each topic.
Discover these resources for yourself by speaking to a member of the team at Digital Theatre+
Access engaging resources for key topics including:
The Production Team
Spotlight On: The Production Team introduces students to the key roles involved in making theatre, covering:


The Actor


The Choreographer


The Costume Designer


The Director


The Lighting Designer


The Playwright


The Producer


The Set Designer


The Sound Designer


The Stage Manager
Shakespeare
Spotlight On: Shakespeare introduces students to William Shakespeare's life, works, and influence, covering:


Shakespeare's Comedies


Shakespeare's Globe


Shakespeare's Histories


Shakespeare's Language


Shakespeare's Soliloquies


Shakespeare's Supernatural Characters


Shakespeare's Tragedies


Shakespeare's Villains


Shakespeare's Words


William Shakespeare