Unlocked
Access a range of short, accessible e-learning videos and written resources to strengthen student understanding of a text or skill for ELA or Theatre.
Unlock key texts and topics with...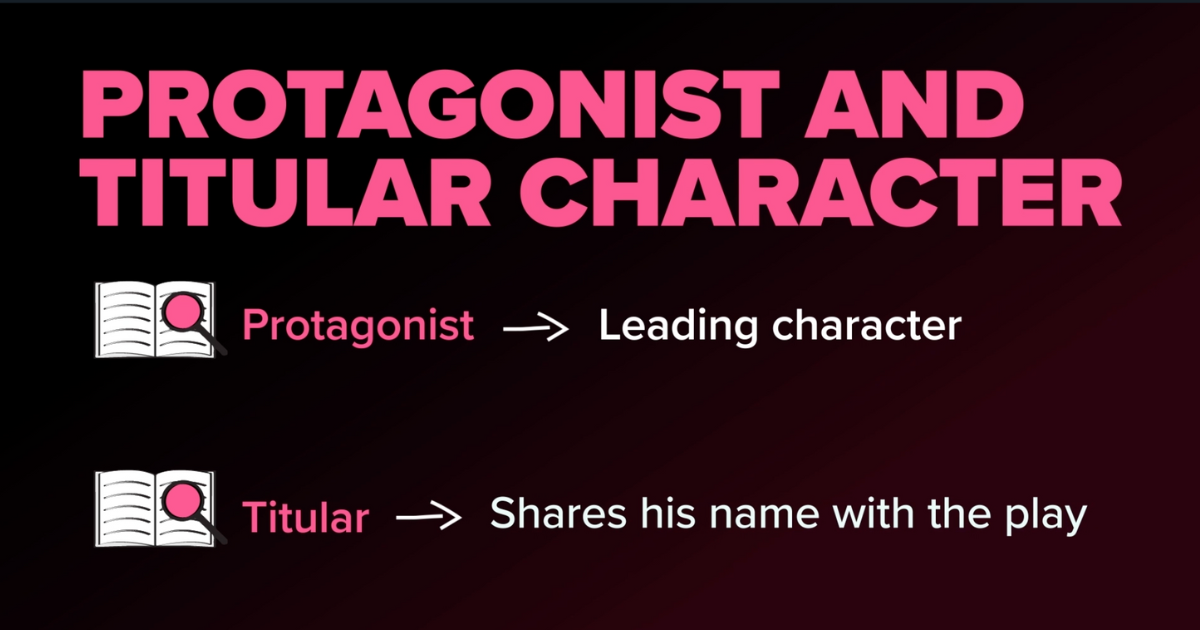 E-Learning Videos
Each bite-sized video includes on-screen text highlighting key points and quotations, engaging excerpts from productions and interviews to support learning, plus interactive knowledge-checking questions.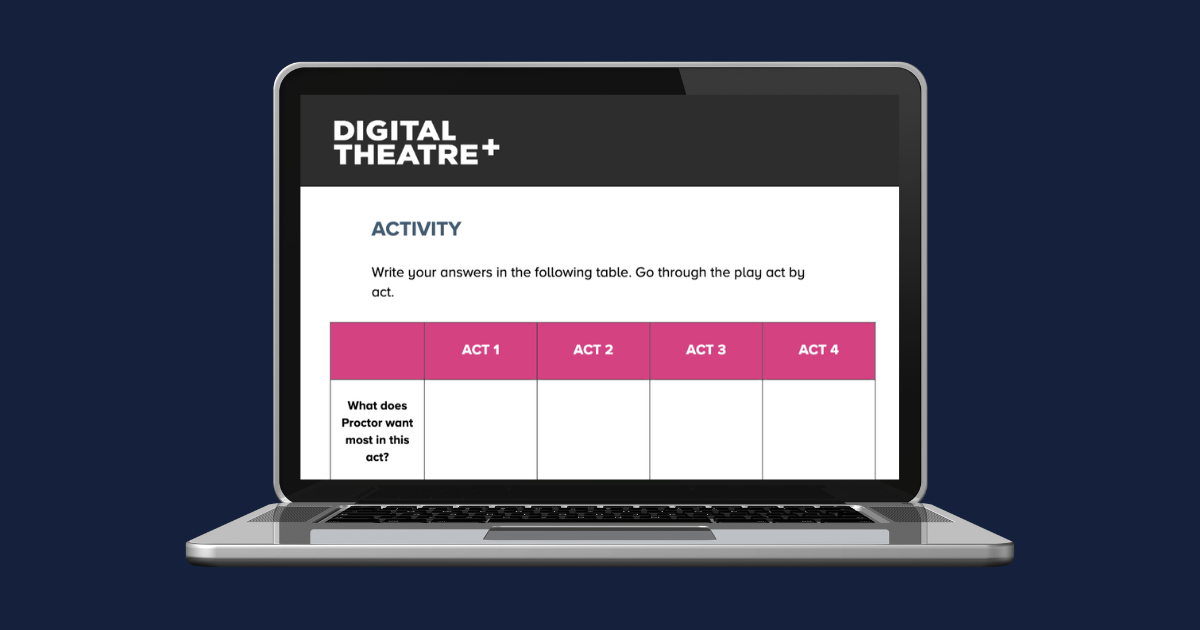 Written Resources
Accompanying study guides for English or Teacher Notes and Student Workbooks for Theatre include a range of activities to consolidate learning, breaking down key areas with summaries, quotations, and key word glossaries.
Discover these resources for yourself by speaking to a member of the team at Digital Theatre+
Access engaging resources on:
Key texts
Introduce core areas of comprehension with videos covering structure, theme, character, and language in key texts such as:


A Christmas Carol


A Doll's House


A Streetcar Named Desire


Frankenstein


Jekyll and Hyde


Macbeth


Romeo and Juliet


The Crucible
Key topics
Explore key topics and build core skills such as communication, presentation, and collaboration, with videos on:


Community


Creating a Character


Creating a Design


Genres: Comedy and Tragedy


Speaking and Listening


Theatre History


Theatre Styles


Unseen Poetry