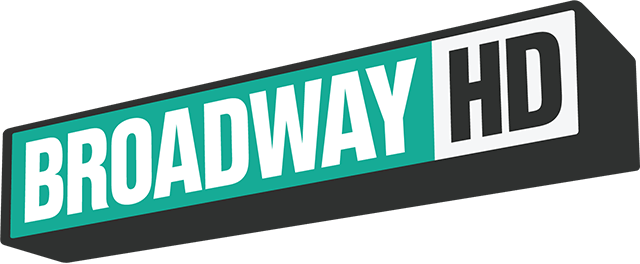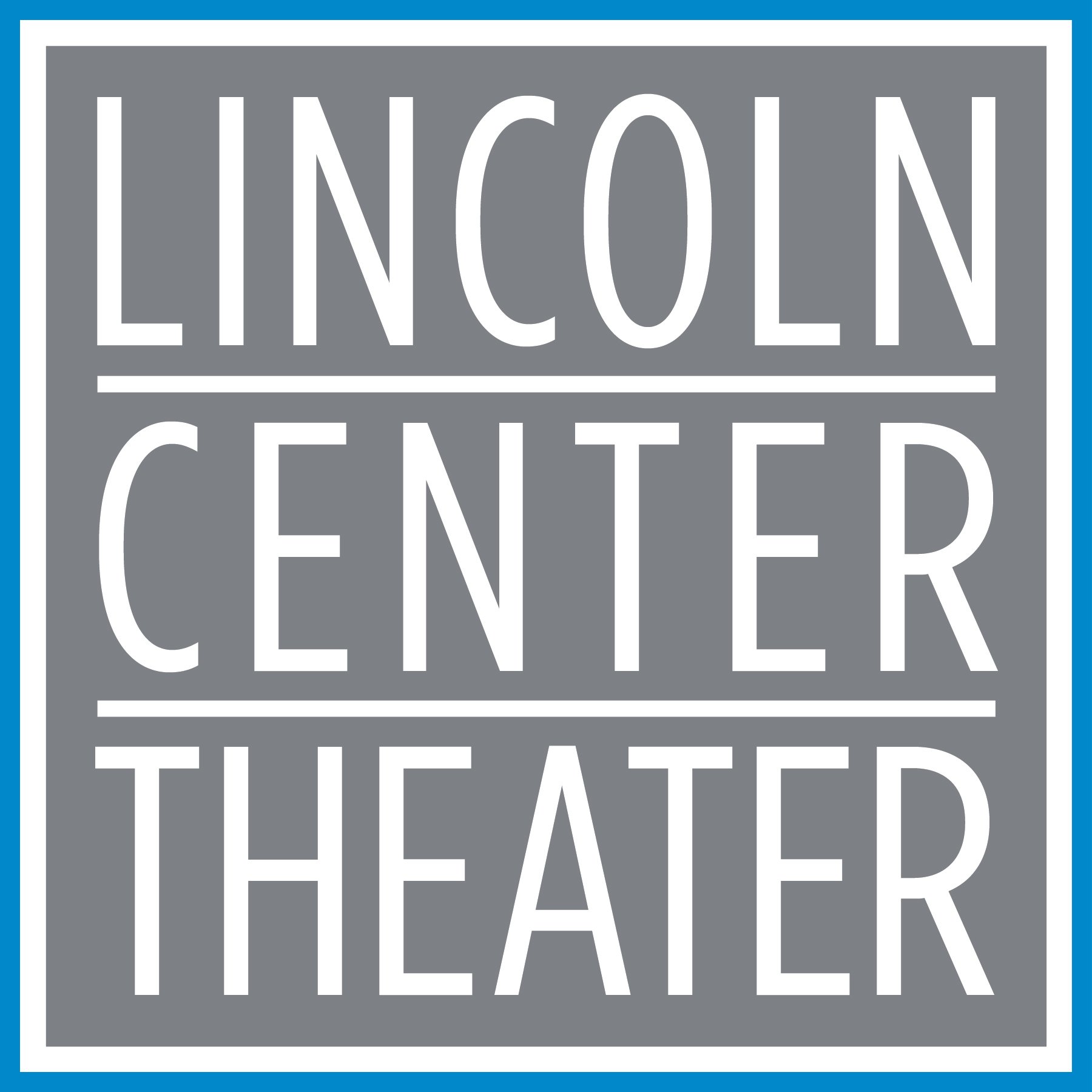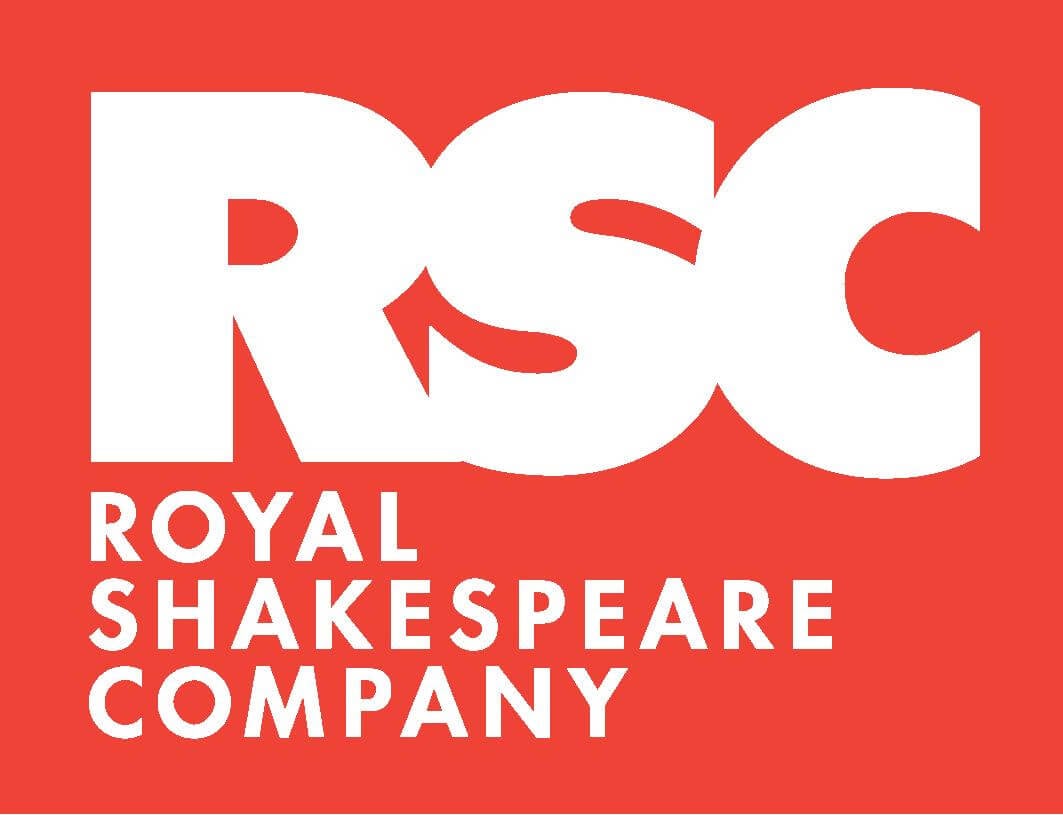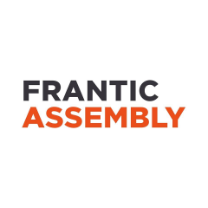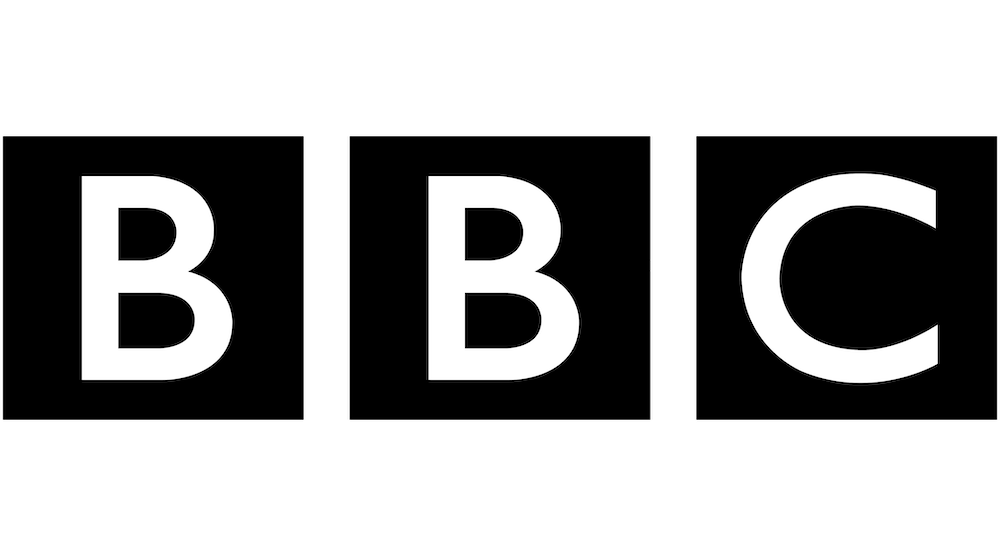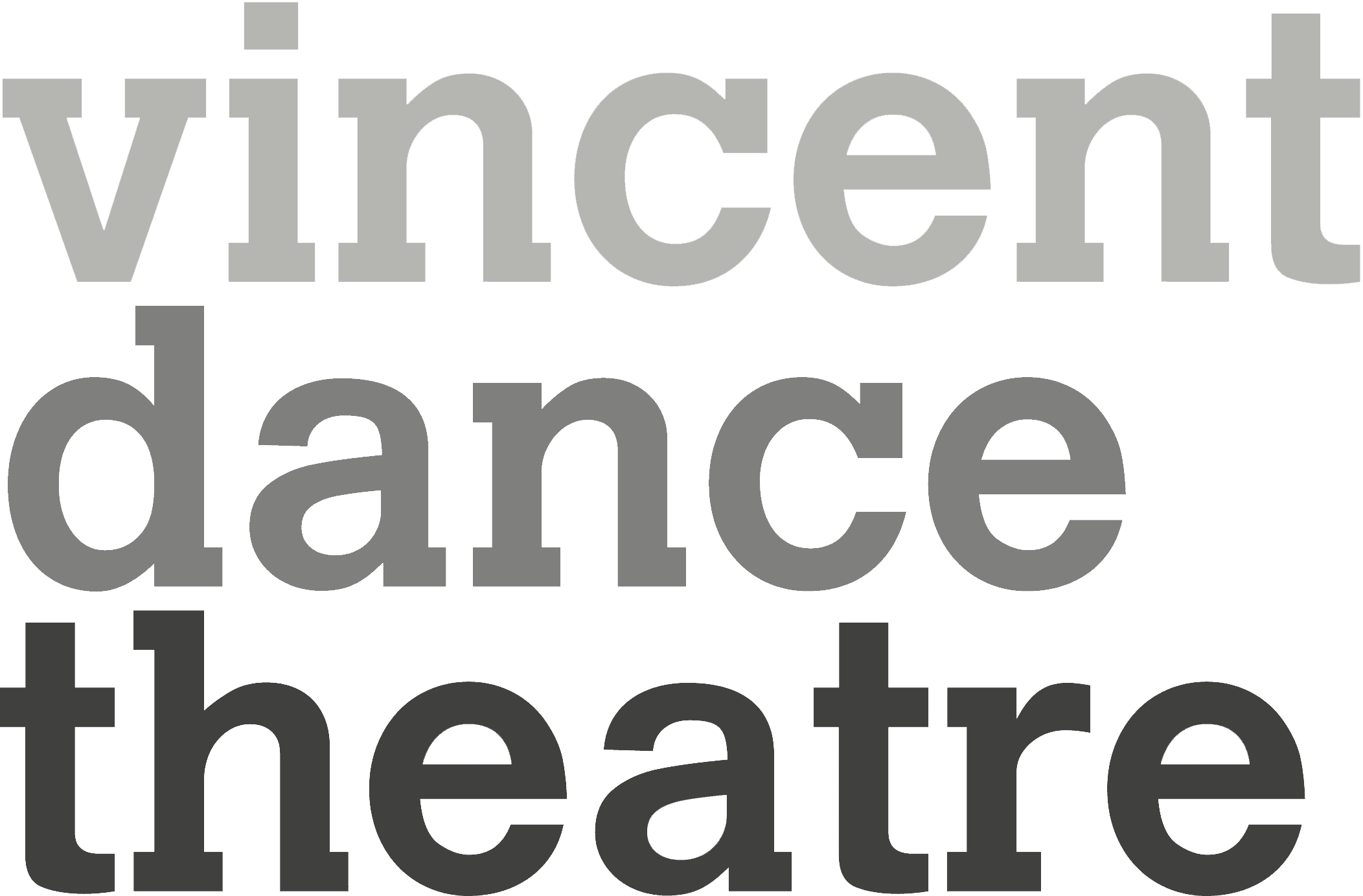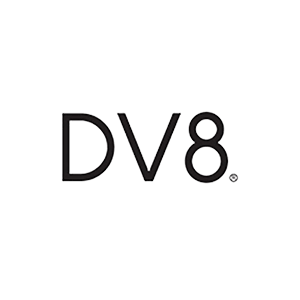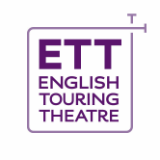 Working with experts to give you the best resources
We collaborate with over 50 leading theatre companies, educational organizations, arts collectives and other providers to bring you the highest quality resources for your teaching.
Digital Theatre+ is built to work across all major browsers, screen sizes, and input methods.
All of our services are secure and personal information is encrypted. We won't use your personal information for anything other than authentication, and we don't share any information with third parties, so you can be sure you're not being tracked for advertising or marketing purposes.
We've built Digital Theatre+ from the ground up using trusted and secure technologies, partnering with a leading cloud identity and access management provider to ensure your account and identity are protected.
Become part of a growing community