Get 5 days of free access to Digital Theatre+!



Sign up deadline is 29th July 2022
Get your free trial at a time that suits you! During your trial, you will have access to our full production and resource library!
Watch award-winning productions, e-learning videos, and expert interviews.

Access a host of lesson plans, teaching materials, and activities to get your classroom motivated.



Sign up, and one of our dedicated team will be in touch with you to arrange your free trial period!
Simply fill out the form by 29th July 2022 to arrange your free trial access!
Discover everything Digital Theatre+ has to offer!
Explore our wide range of live performances
From Shakespeare to Chekhov, we have a vast library of engaging live theatre and novel adaptations to expand your students' knowledge and understanding! We believe that the arts are for everyone so dive into the DT+ platform and find performances of the texts you teach.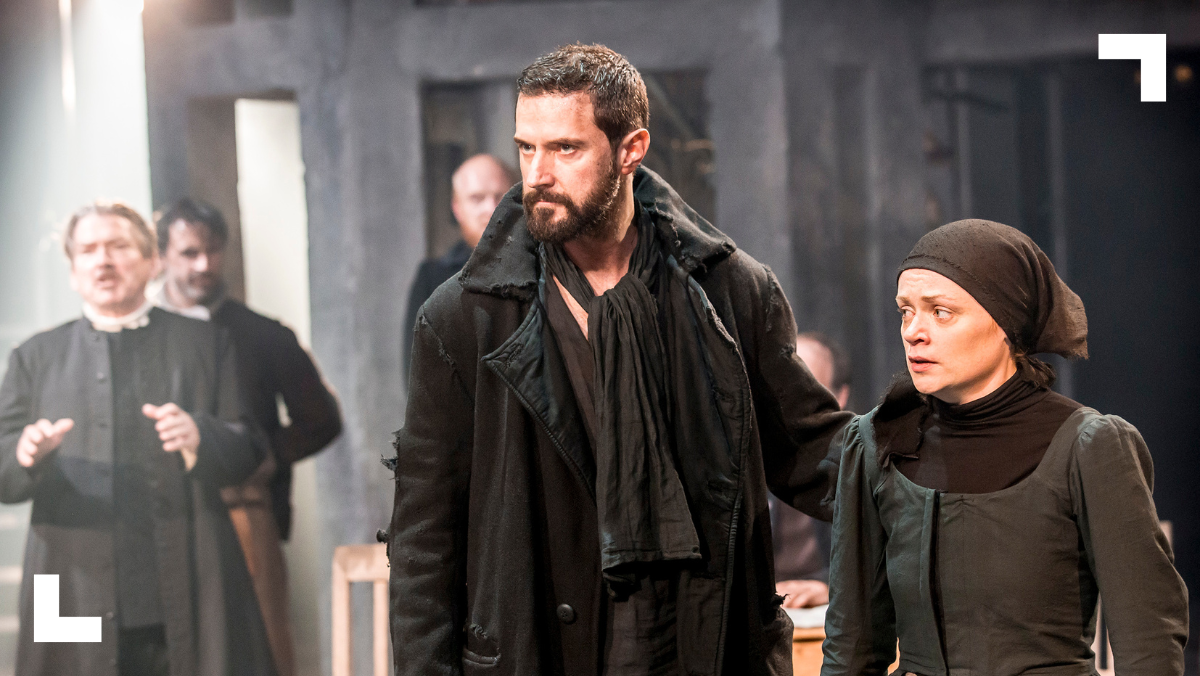 Enhance your lesson plans with engaging online resources
We have over 700 learning and teaching resources designed by teachers, for teachers! With our ready-to-go workbooks, lesson plans, teacher notes and e-learning video library you'll have everything you need to get your classroom motivated.