Your Free Resources From Key AQA Drama Practitioners!
You have until 1st October 2022 to get your free resource!
Wow your A-level students this year with a free student resource from Verbatim and Devised theatre leaders, The Paper Birds!
With a choice of Ask Me Anything or Mobile, you'll get everything you need to introduce students to these renowned devised plays, with a particular focus on themes, motifs and techniques.
Inspired by letters from over 100 young people across the UK, The Paper Birds' Ask Me Anything explores what it was like to grow up in 2016.
Through three teenagers' stories, each with a question to be answered, this play asks what different generations can teach and learn from each other.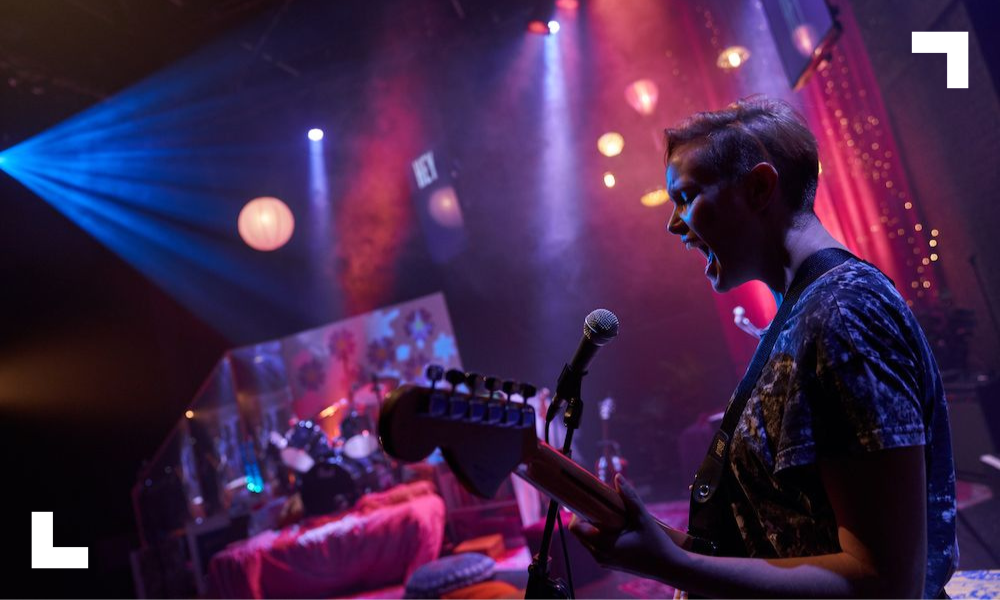 Based on interviews with communities across the UK, Mobile is the second play in The Paper Birds' 2016 trilogy about the social class system.
Revolving around Cindy, who finds herself forced to move into her mother's caravan, this piece asks questions about her experience of social mobility.