Introduce your theatre students to key roles in the production team!
You have until October 1 to get your free resources!
Choose from 3 free videos to get your middle schoolers engaged this semester. These resources will help you:
Introduce your students to key members of the production team, who they are and what they do.

Extend and reinforce student learning with an accessible graphic organizer.

Focus on careers, collaboration, and preparing and presenting theatre, aligned to the National Core Arts Standards.
Spotlight On: The Costume Designer
This episode shines a light on the costume designer, covering who they are, what they do and how they do it with examples from resources on Digital Theatre+.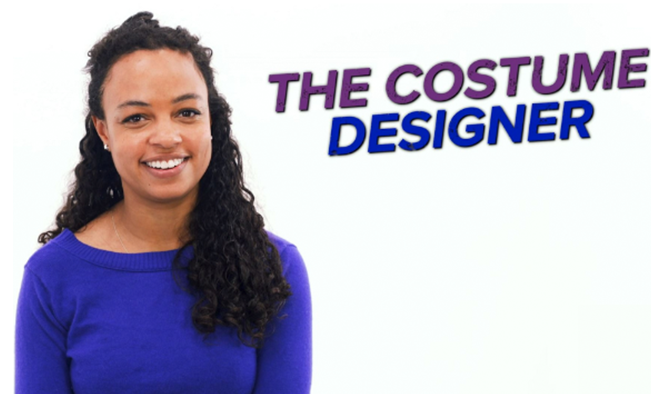 Spotlight On: The Playwright
The playwright, who they are, what they do and how they do it is the focus of this e-learning video, packed full of engaging content and clips.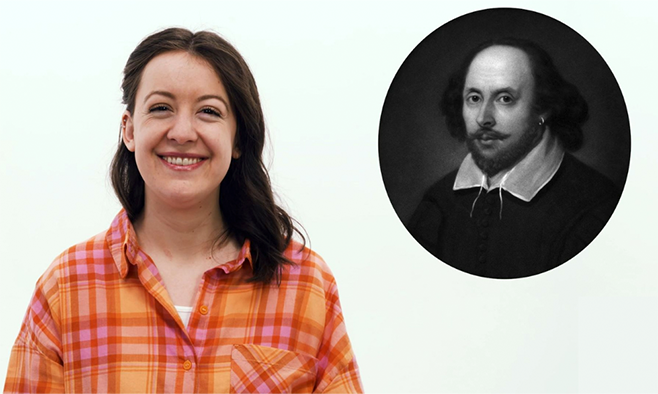 Spotlight On: The Choreographer
In this video, students are introduced to the choreographer, who they are, what they do and how they do it with real-world examples and clips.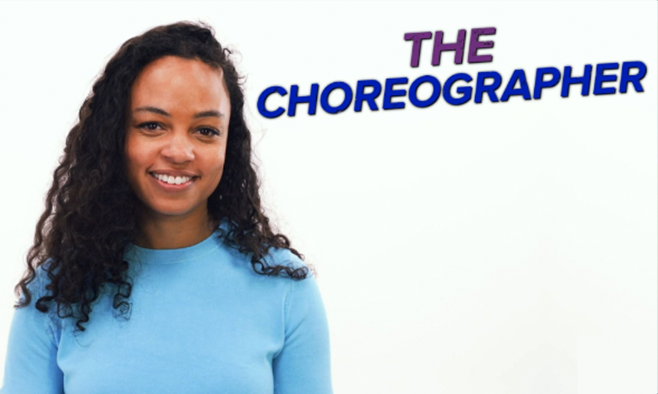 Are you looking for engaging videos for your middle schoolers?
Did you know? These videos are part of a series of online learning resources designed specifically for younger learners. Check out this trailer to explore the variety of engaging e-learning resources available in the 'Spotlight On' series.