Higher Education Advisory Board
Our Higher Education Advisory Board is a hand-picked group of trusted advisors: a collection of renowned scholars, educators and practitioners, with whom the team at Digital Theatre+ have had long and fruitful collaborative relationships.
This steering group helps out with and advises on content creation and acquisition; site development; partnerships and projects, ethics and aesthetics.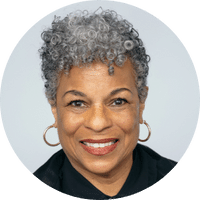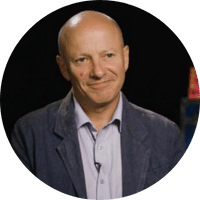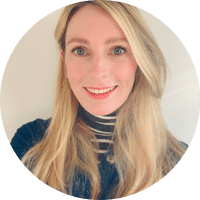 Sandra Adell
Literature Professor, Department of Afro-American Studies, University of Wisconsin-Madison
Paul Allain
Professor of Theatre and Performance, University of Kent
Stacie Lee Bennett-Worth
Artist-Researcher and PhD scholarship candidate at De Montfort University in the Institute of Creative Technologies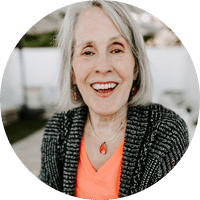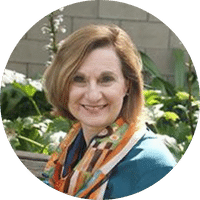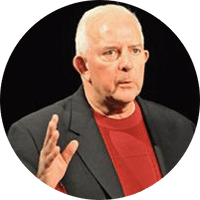 Rhonda Blair
Director, actor and Professor Emerita at Southern Methodist University. Author of 'Theatre, Performance and Cognition: Languages, Bodies and Ecologies'
Sharon Marie Carnicke
Professor of Theatre and Russian, University of Southern California; founder of the Stanislavsky Institute for the 21st Century
David Chambers
Director, writer and producer. Professor, Yale University
Associate, Harvard University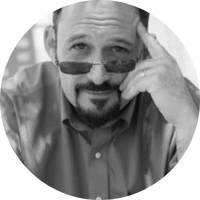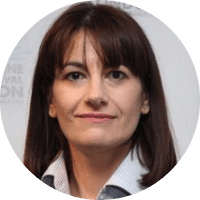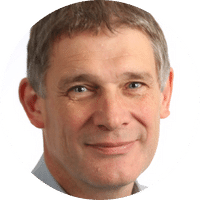 Michael Chemers
Professor and Chair of the Department of Performance, Play & Design at the University of California Santa Cruz. He was also the Founding Director of the Bachelor of Fine Arts in Dramaturgy program at Carnegie Mellon University
Maria M. Delgado
Professor and Vice Principal (Research and Knowledge Exchange) at Royal Central School of Speech and Drama, has published extensively on modern Spanish-language theatre and film and European theatre.
Mark Evans
Professor of Theatre Training at Coventry University. He has published widely on actor training, physical theatre and contemporary performance.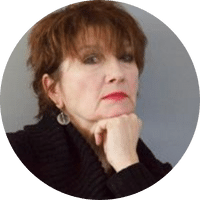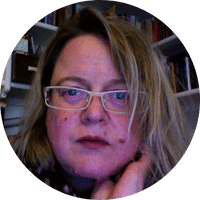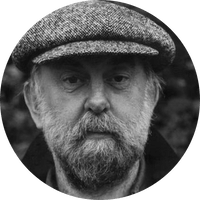 Anna Furse
Professor Emeritus, Goldsmiths, University of London where she was Director of MA in Performance Making till 2022. Artistic Director, Athletes of the Heart
Professor Maggie B. Gale
Chair in Drama and Vice Dean for Research, Humanities, University of Manchester
Richard Gough
Artistic Director, academic and Professor of Music & Performance at the University of South Wales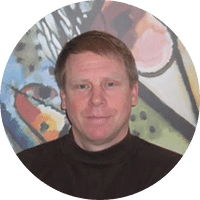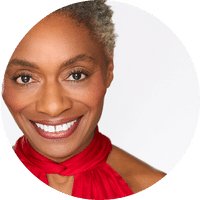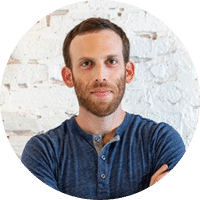 Michael Vanden Heuvel
Professor of Interdisciplinary Theatre Studies, University of Wisconsin-Madison
Nike Imoru, PhD.
Former professor of theatre in the UK and US. Film and TV casting director and producer, actress and owner of acting studio, The Actor's Way
Ezra LeBank
Head of Movement and Associate Professor of Theatre Arts at California State University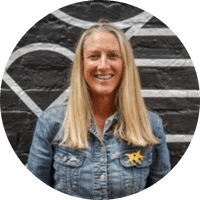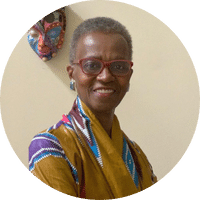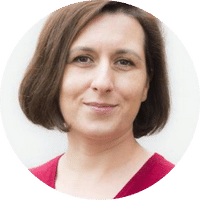 Lisa Peck
Teaching Fellow in Theatre Practice at the University of Sussex; Associate Tutor at Royal Central School of Speech and Drama
Kathy A. Perkins
Lighting designer, writer and Professor Emerita at the University of Illinois at Urbana-Champaign
Duška Radosavljević
Writer, dramaturg and academic; Professorial Research Fellow at Royal Central School of Speech and Drama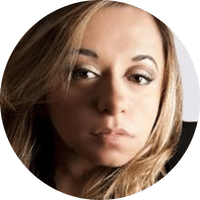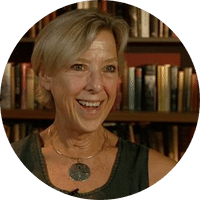 Magda Romanska
Associate Professor of Theatre and Dramaturgy at Emerson College, Boston; Research Associate at the Center for European Studies at Harvard University; Executive Director and Editor-in-Chief of The Theatre Times
Carol Chillington Rutter
Professor of Shakespeare and Performance Studies at the University of Warwick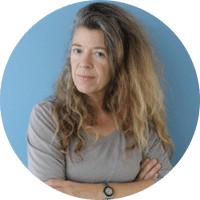 Sarah Whatley
Professor of Dance and Director of the Centre for Dance Research (C-DaRE) at Coventry University
Isaiah Matthew Wooden
Director-dramaturg, critic, and assistant professor of theater at Swarthmore College