Let's Get Critical: Using Performance to Teach Critical Thinking in Your Classroom
Sign up now for this exclusive, on-demand professional learning experience to receive:
A teaching demonstration showcasing the power of performance in engaging students and teaching critical thinking

Practical advice from an expert panel to help you implement 21st-century skills in your classroom

Quality examples of how performance can be used to enhance critical thinking skills

Attendees can also request a Certificate of Attendance to submit to your school district for staff development credit hours.
Simply fill out the form to receive this free, on-demand professional learning experience.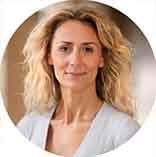 Vicky Heath

Vicky Heath is the Managing Director of Critical Thinkers with over 25 years of extensive experience within education. She is a physical theatre specialist and leads her own physical theatre company currently based in Scotland. She is also an Educational Psychologist working with many schools across the U.K.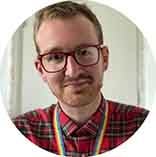 James Clarke

James Clarke is an award-winning Drama Teacher and PHSE co-ordinator working at Whitefield School, North London. He is currently writing a book on diversity and inclusion in the classroom and is undertaking intergenerational projects in collaboration with Imperial College Healthcare NHS Trust and Royal Central School of Speech and Drama.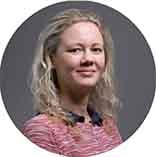 Hannah Marr

Hannah Marr is Director of Education at Digital Theatre, working with a team of content creators and customer success executives to create and curate content for Digital Theatre+ and share this content with our customers. Hannah has worked in educational publishing for 12 years for companies including Macmillan and Pearson.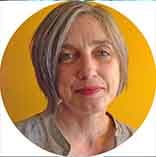 Dr Anna Bean

Anna Bean (Ph.D., Performance Studies, New York University) is a theatre educator, independent scholar, and mother of two daughters living in Troy, New York.