Show up for every student
Whether you're teaching core skills and topics in Drama or English at secondary school, or looking for digital materials for courses at higher education, you can access engaging ready-to-go resources to support your teaching needs.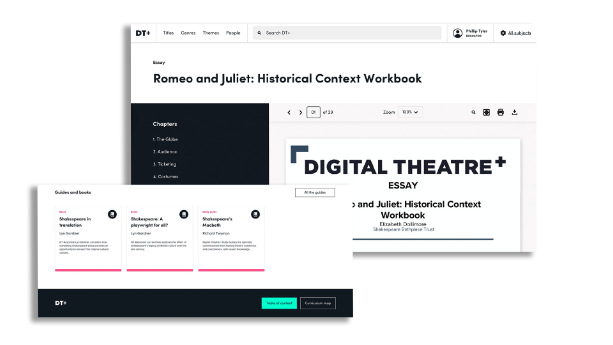 ---
500+
High quality productions
---
450+
Interviews and documentaries
---
14,500+
Pages of written resources
Digital Theatre+ for schools
Thousands of teachers use Digital Theatre+ to engage their students with the work of key practitioners and literary texts, developing core skills and knowledge for the study of Theatre and ELA.
---
Save time
Whether you're looking for a quick starter video or full lesson plans, you'll have ready-to-go resources relevant to the topics you teach at your fingertips.
---
Engage students
Captivate your students with hundreds of performances and exclusive behind-the-scenes insights from the world's leading theatre-makers, delivered in multiple formats to suit all learning styles.
---
Improve results
Created by teachers for teachers, our resources are designed with your curriculum in mind. Support your students in developing their skills and understanding to boost attainment and help them excel!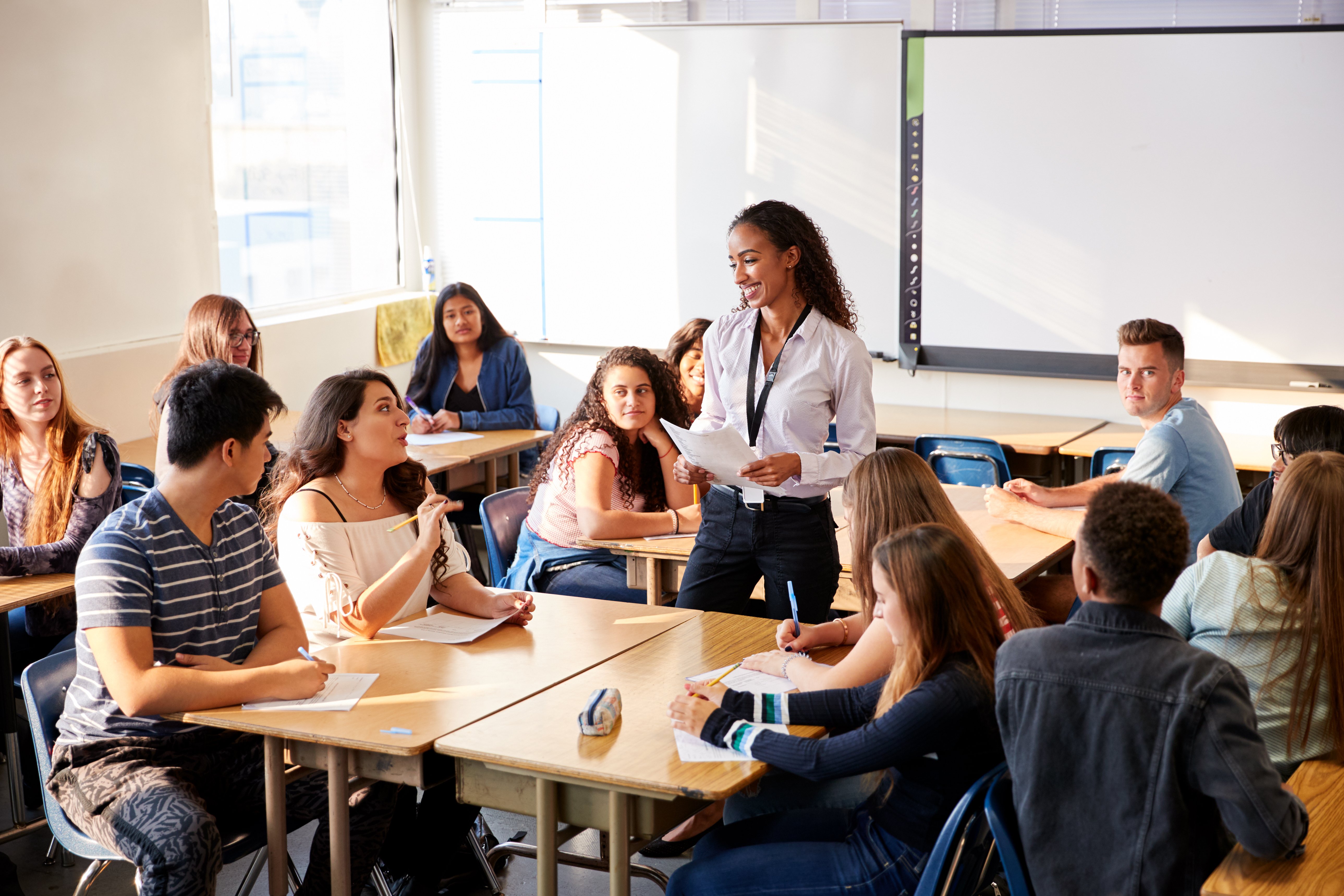 I am in awe of the resources available, and I would love to share this with teachers and students across the district. The productions alone make the resource worthwhile, but the interviews and study resources make this invaluable!
Meghan Gates, Theatre Teacher, Hill Campus of Arts & Sciences, Denver, USA
Discover Digital Theatre+ for schools:
Featured titles for schools
Digital Theatre+ for Higher Education
With a broad range of productions as well as accessible, peer-reviewed resources from key practitioners and scholars, Digital Theatre+ is the ultimate tool for the study of Drama, Theatre and Performance.
---
Access high quality resources
Discover thousands of online resources from leading theatre-makers and scholars, giving you authoritative, engaging materials to implement into your courses.
---
Foster independent learning
Wherever your students are studying, they can access a wealth of materials to introduce, reinforce and consolidate their learning while developing crucial research skills.
---
Support career-readiness
Exclusive expert insights give your students a deeper understanding of theatre processes, to enrich their studies, and provide access to professional reflections on working in creative industries.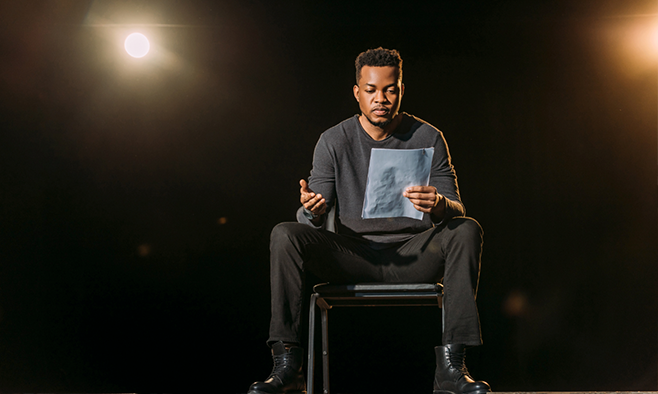 Digital Theatre+ has allowed us to bring a myriad of productions and artists directly to our students. Having this available helps our students develop as well-rounded artists and expands their world-view, making them all the more employable after graduation.
Jeremy Franklin, Director of Music/Theatre, Colorado Mesa University, USA
Discover Digital Theatre+ for
Higher Education:
Featured titles for Higher Education