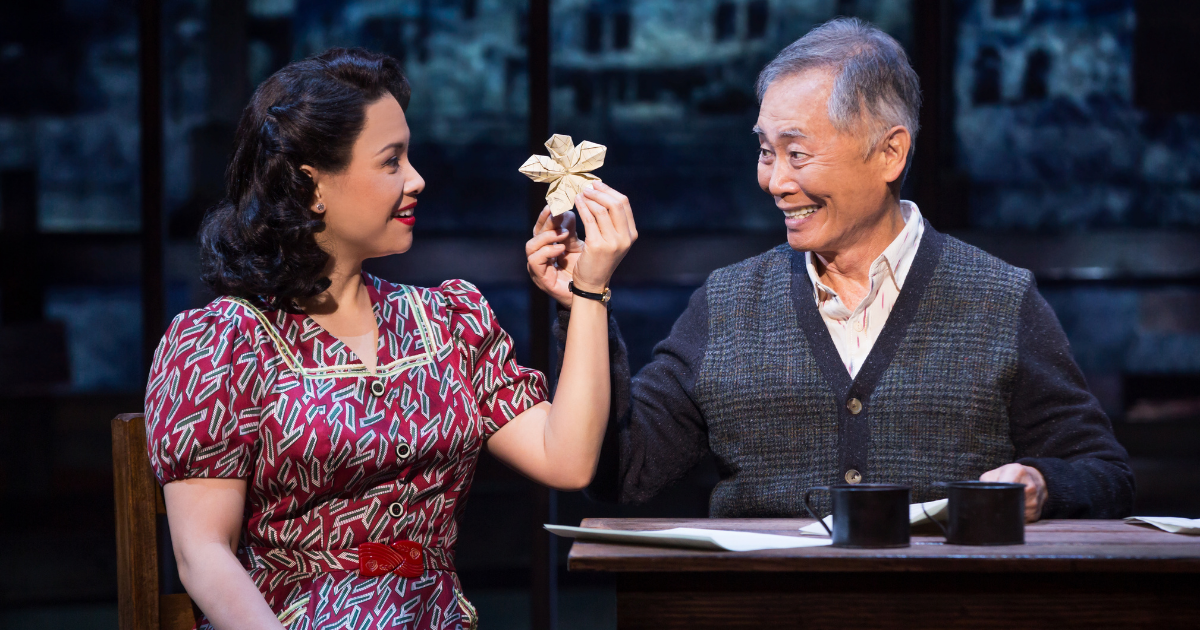 Allegiance | Sing Out, Louise! Productions © Matt Murphy
Allegiance Teaching Demo
Discover a clip from the exclusive teaching demo led by Suzu Ledoux, comprised of practical activities that build skills in communication, improvisation and empathy. To access the full demonstration, please sign up via the form below.
Sign up to get the full recording
Fill in your details below to get full access to this exclusive webinar and teaching demo for free.