Supercharge your lessons with inspiration and support
Beyond our rich collection of productions and lesson resources, Digital Theatre+ also provides a range of unique professional development opportunities.
From insightful articles and how-to guides to engaging and dynamic online events, get access to new teaching ideas and invaluable advice from our community of global educators.
Enrich your teaching with the Digital Theatre+ blog
Learn from experts in the education and creative industries, keep abreast of teaching trends, and discover new ideas to address your classroom challenges with a selection of our most popular blog posts.
Top pick for Higher Education
Top 10 icebreaker activities for getting back in the classroom
Take your pick from a range of fun, engaging icebreaker activities designed to foster key skills in collaboration, creativity and confidence.
3 simple ways to connect your students with poetry
How can we ensure that our students have the best possible chance in engaging with poetry? Discover three starting points to help you along this journey.
Get inspired with exclusive webinars and online events
Our free webinars and professional learning experiences feature leading educators and practitioners from around the world, giving you the tools you need to engage your students in key topics.
Top pick for Higher Eduction
Allegiance and AAPI Representation in Musical Theatre
Get fascinating insights into the making of the Broadway musical Allegiance and AAPI representation in musical theatre history.
"Checking Out Me History": Teaching Black Poetry
Engage your students with the work of Black poets with this invaluable session, which explores how lived experience, history and culture help poets create their work.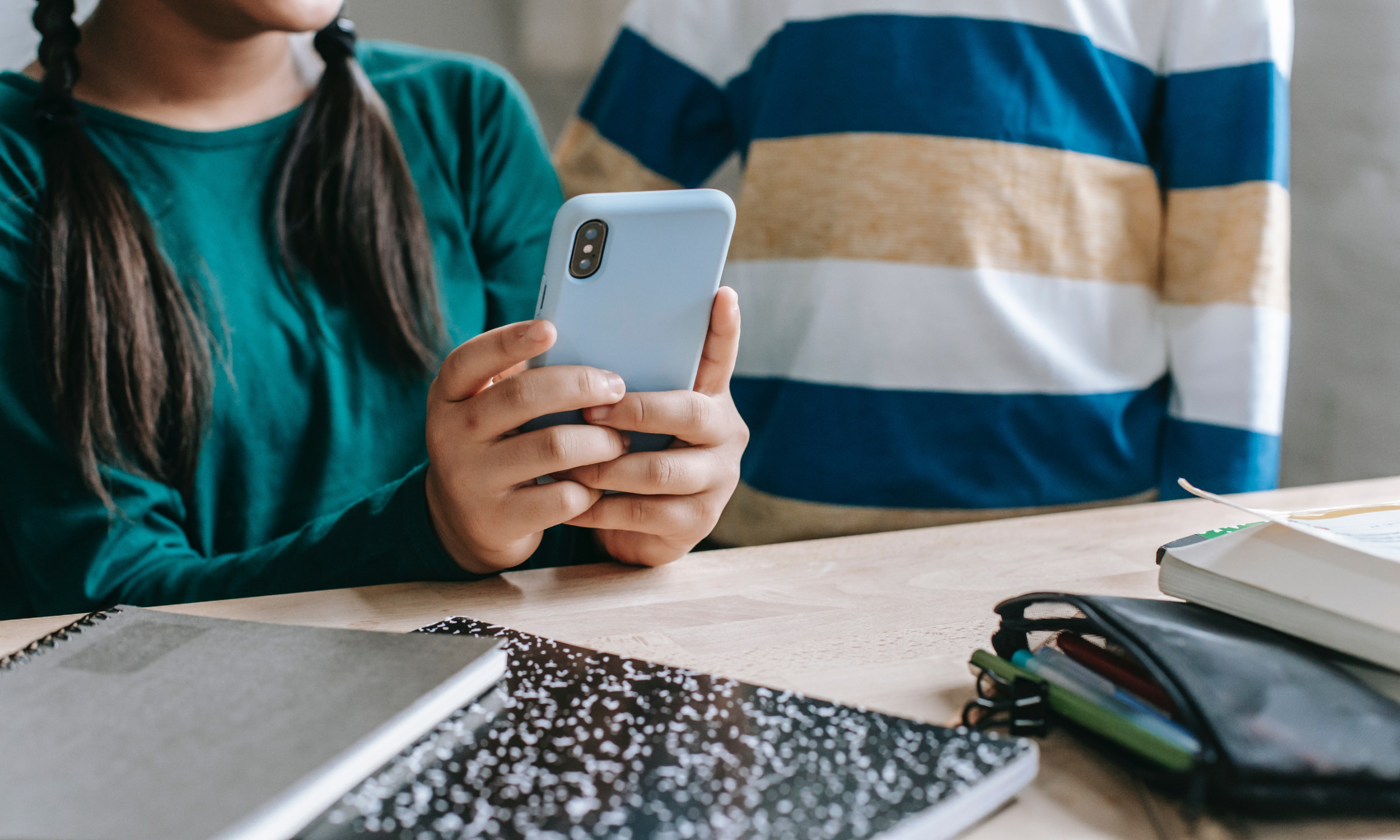 Stay up to date
Don't forget to follow us on social media to be the first to hear about new content, online events and Digital Theatre+ news! By following our channels, you'll get quick and easy access to key resources, production clips and much more.