5 ways to level up your classroom group work
Do you think group work is a super valuable component of any successful classroom community? And does the thought of it make you cringe, just a...
Continue reading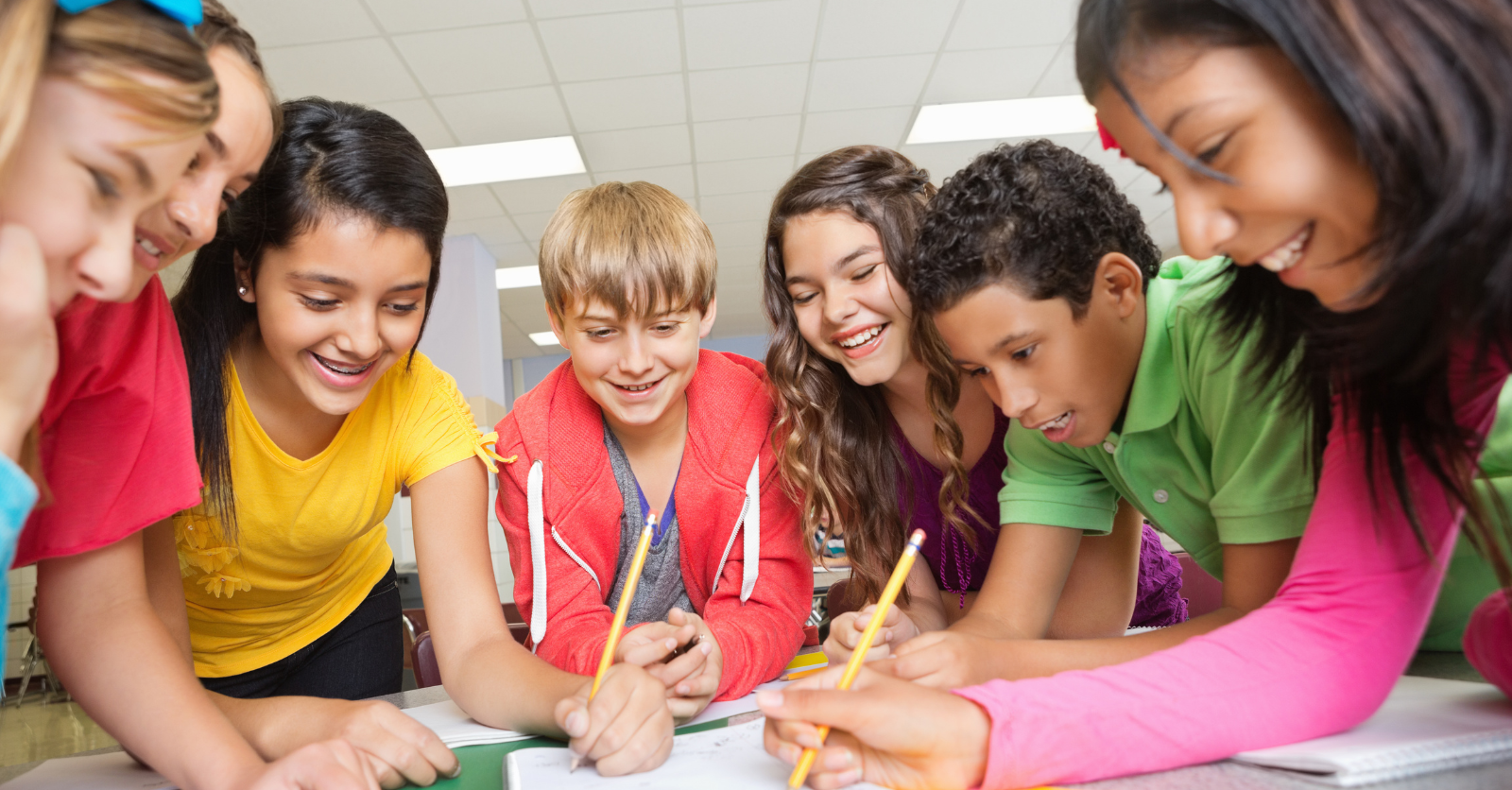 Events
Ecotheatre: How to Make Theatre and Performance Sustainable
Last week, we joined forces with the Association for Theatre in Higher Education (ATHE) to host a...
Read more
No Results
5 ways to use the arts to inspire your English students
Not an actor? Teaching students who have never been on stage? Facing a group of slouching teens...
Read more
Get the latest teaching tips straight to your inbox
Explore free lesson ideas and inspiration, education news, teaching trends and much more by signing up to regular blog updates!