Legendary Teachers on Acting and Actor Training
Learning to act is a mercurial process – and usually, it's highly dependent upon the skills and insights of your teacher. But how and why do those...
Continue reading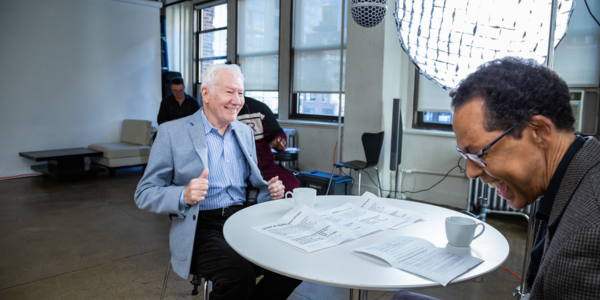 Events
Teaching Shakespeare Online
Digital Theatre+ and the Asian Shakespeare Association were delighted to host this fascinating...
Read more
No Results
5 ways to enhance career readiness skills (without changing your lesson objectives)
Yes, we know! We know that teaching students college and career readiness skills is important for...
Read more
Get the latest teaching tips straight to your inbox
Explore free lesson ideas and inspiration, education news, teaching trends and much more by signing up to regular blog updates!