18 April 2023
'Age cannot wither him': The best resources to celebrate Shakespeare's birthday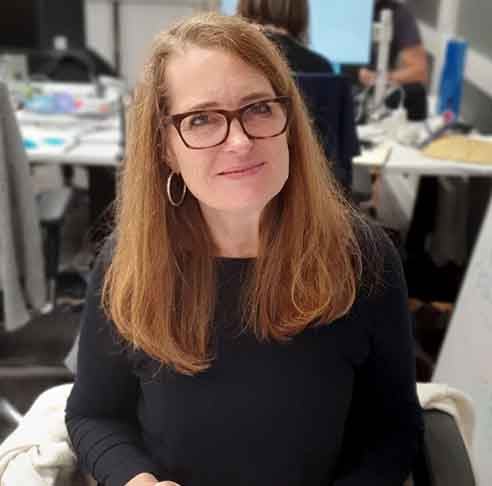 There's nothing like another birthday for feeling your age… But in Shakespeare's case, his birthday simply reminds us how evergreen his extraordinary plays still are, four centuries on.
Making them relevant and engaging for 21st-century students can be tough. But these stories are part of the cultural furniture. And they have accommodated an incredible amount of interpretation and creativity without losing their impact.
We've put together a list of some of our favourite materials across Digital Theatre+ demonstrating how fresh and vitally relevant they are to some current concerns.
Technology
Robert Lepage's inspired staging of Coriolanus for Ontario's Stratford Festival uses a range of technological and theatrical devices to support and enhance the live performance. Shakespeare's language is thrillingly conveyed in this uber-modern production (who's ever seen his characters send each other text messages? It's crazy, but it works.)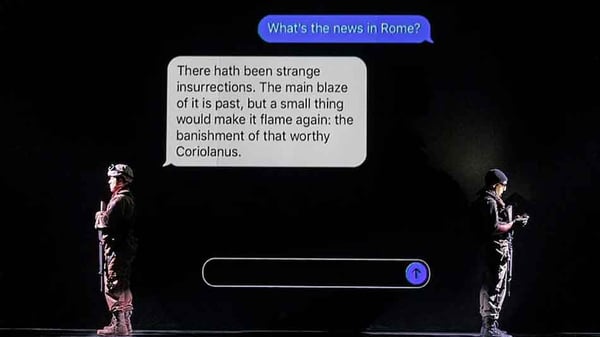 Coriolanus | Stratford Festival © David Hou
Society
The Donmar Warehouse's legendary all-female trilogy of Julius Caesar, The Tempest and Henry IV put incarcerated women at the centre of each drama with cleverly realised plays-within-the-plays. The prison context brings the themes – about family, rebellion, power, powerlessness, and leadership – intensely alive.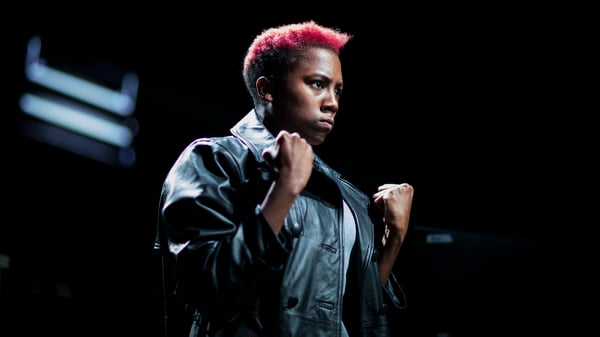 Julius Caesar | Donmar Warehouse © Helen Maybanks
Race
Inspired by her own experiences in the art world, multimedia artist Phoebe Boswell created Dear Mister Shakespeare. This five-minute piece brilliantly challenges the playwright on the racial tensions in Othello and looks at how the anxieties depicted therein continue to resonate today.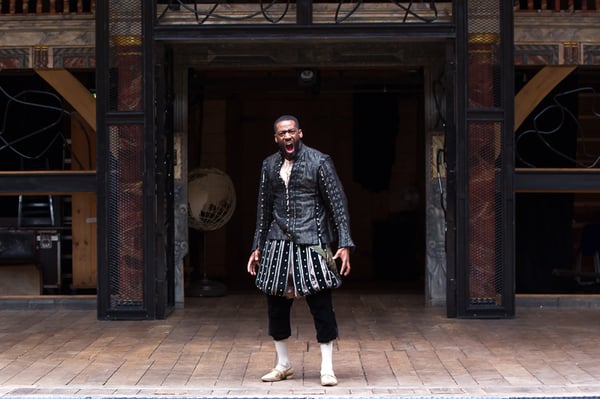 Dear Mister Shakespeare © British Council
Language
Actor Michael Gould's superb – and fun – series of workshops Shakespeare in Rehearsal uses the body and voice of the actor to explore Shakespeare's verse. Just as actors always do in rehearsal, they ask informed but intuitive questions about the text and then play and experiment with language and meaning, providing exercises everyone can use in the classroom.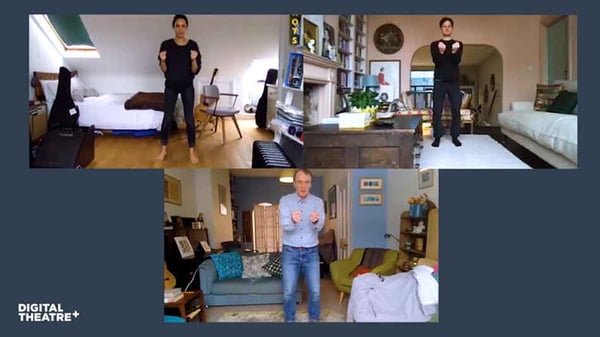 Shakespeare in Rehearsal
Disability
This Island's Mine is a short award-winning documentary about Flute Theatre's life-changing drama games based on Shakespeare's stories. Flute actors play games from the Hunter Heartbeat Method with autistic individuals, often children who've had no access to the arts before. This form of theatre which began life in the UK is now being practised from Poland to Peru.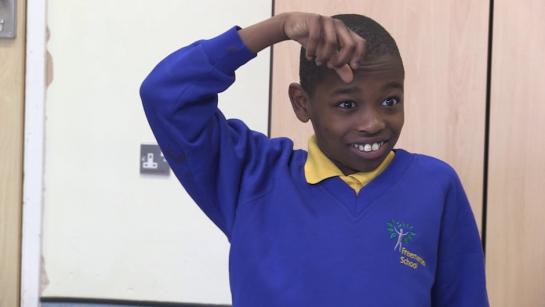 This Island's Mine: A Documentary
Postcolonialism
Jatinder Verma's all-Asian production of Macbeth uses the experience of immigration and estrangement to inform a tale about a man being estranged from humanity itself. In his accompanying essay, Verma reflects on how his experience of white rule growing up in Kenya caused him to reflect on questions around power and what it means to subvert the natural order – in Macbeth's case, by murdering the king.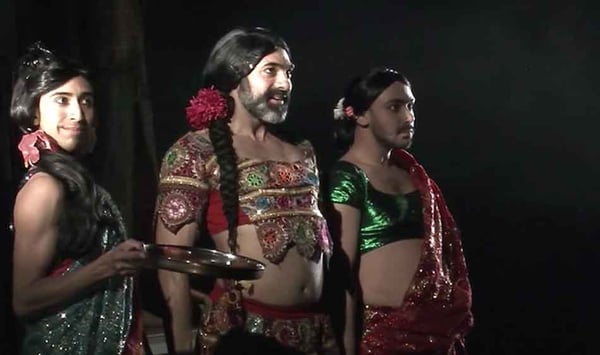 Macbeth © Tara Arts
Gender and Sexuality
Deborah Warner's 1990s production of Richard II with Fiona Shaw in the lead role – at the time provocative but now iconic – explored questions of both gender and sexuality. By casting a woman as Richard, they could develop incredible intimacy between Richard and Bolinbroke and create a different kind of love story between two cousins where one eventually destroys the other.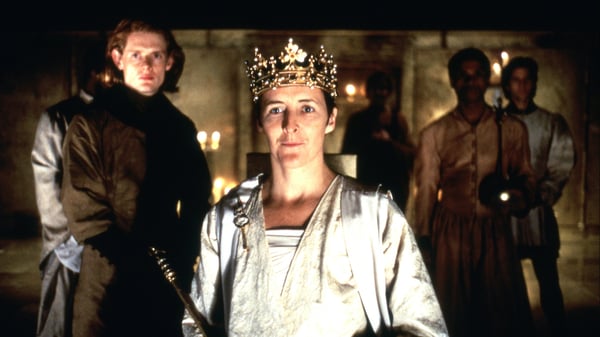 Richard II © Illuminations
This is only a small sample of the kinds of material on Digital Theatre+ that can shake up the study of Shakespeare – use these suggestions as jumping-off points and enjoy browsing!
If you'd like access to any of these resources and are not yet a customer of Digital Theatre+, please get in touch with a member of our team today. If you already have a subscription, click here.
Related blogs
How to make Shakespeare's language more accessible to students
One of the biggest struggles many students face when studying Shakespeare is the language he uses....
Read more
Get the latest teaching tips straight to your inbox
Explore free lesson ideas and inspiration, education news, teaching trends and much more by signing up to regular blog updates!