Existential Creativity: Making Theatre Sustainable
Katie Mitchell, revered UK theatre director – whose current show Little Scratch opened at Hampstead to rave reviews this month – writes here about...
Continue reading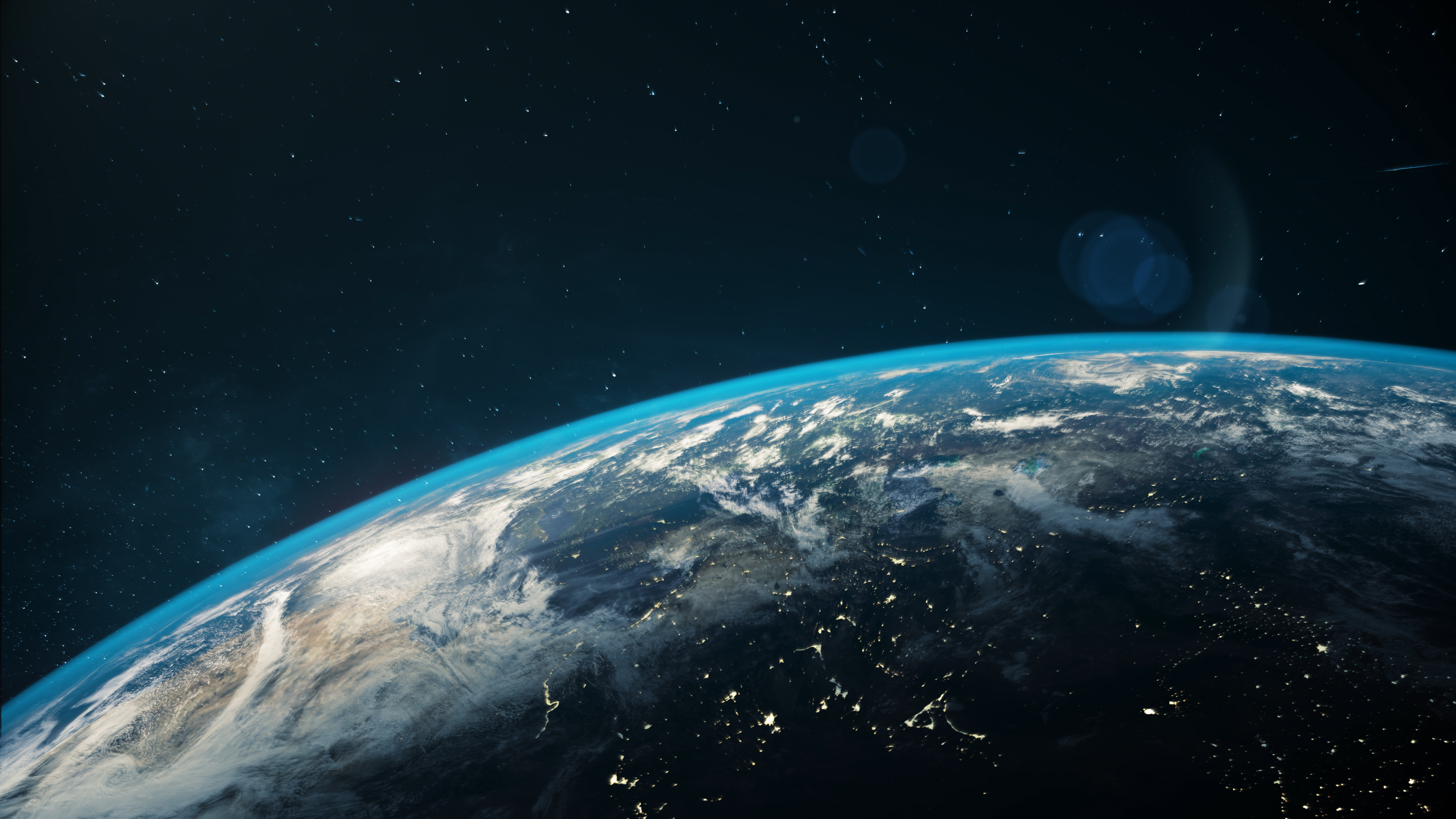 Higher Education
Searching for playfulness when teaching Theatre Design online
When everything went online in March 2020, students had to quickly move to producing work that...
Read more
No Results
5 ways to use the arts to inspire your English students
Not an actor? Teaching students who have never been on stage? Facing a group of slouching teens...
Read more
Get the latest teaching tips straight to your inbox
Explore free lesson ideas and inspiration, education news, teaching trends and much more by signing up to regular blog updates!