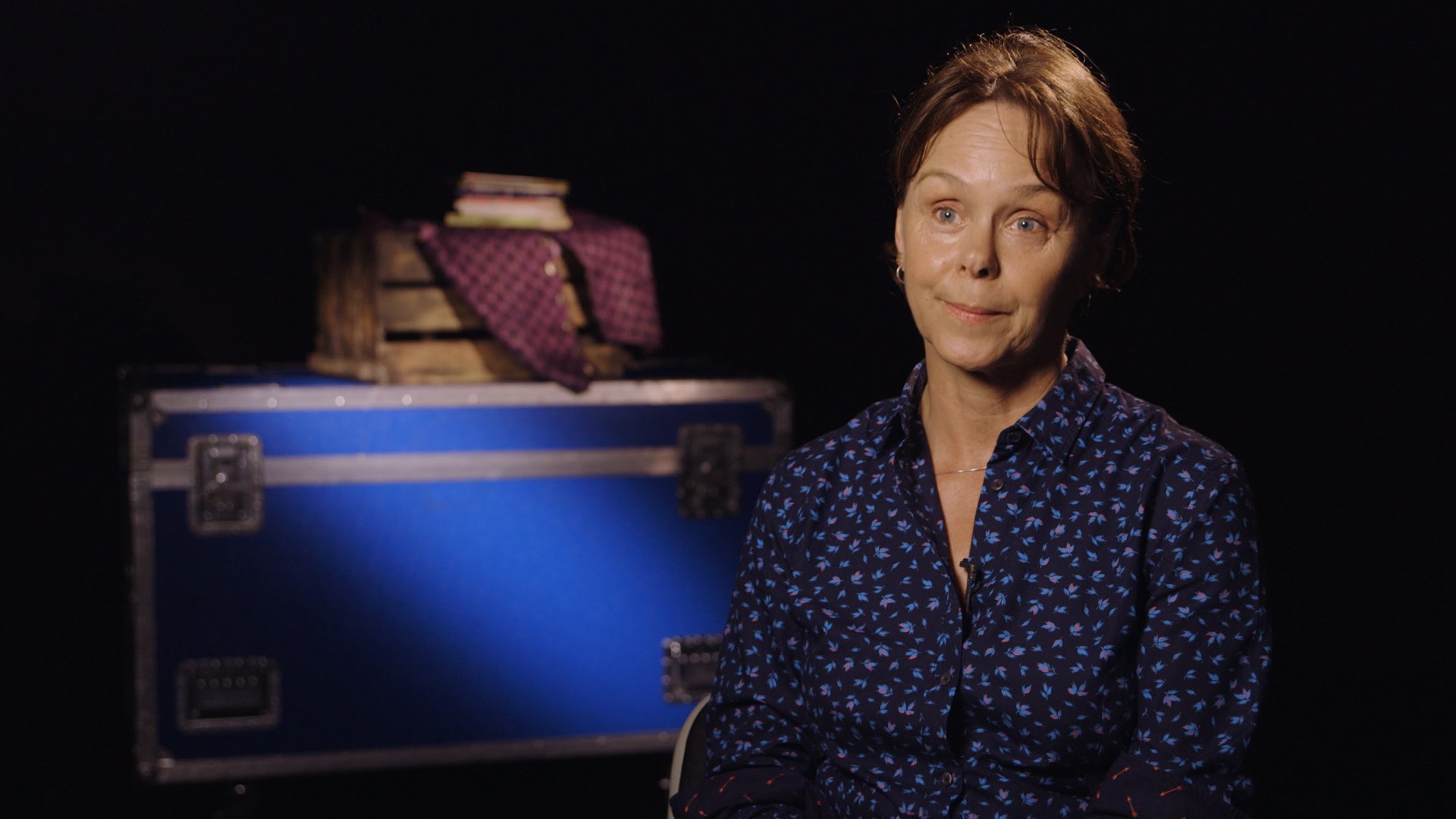 Alison Hodge
Contemporary Performance Practice - On Actor Training: An Interview with Alison Hodge
Alison Hodge was a director, actor-trainer, author and lecturer, and the Artistic Director of 'The Quick and the Dead', an international performance ensemble. In this wide-ranging interview, she describes the fundamental principles of her work in actor training, and the myriad benefits that work on the breath or the spine can bring to the performer.
Talking about energy, timing, space, touch, and her physical training work, Hodge explains how she enables actors to create fully alive performances without overburdening them with studied technique.
Get the latest teaching tips straight to your inbox
Explore free lesson ideas and inspiration, education news, teaching trends and much more by signing up to regular blog updates!