8 June 2022
How to celebrate Juneteenth with your students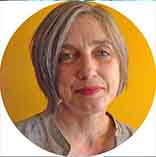 The holiday Juneteenth reclaims a misjustice in American history with celebration. Although the Emancipation Proclamation, which outlawed chattel slavery, was signed by Abraham Lincoln on January 1, 1863, the Confederate States did not recognize the eradication of slavery until they surrendered to the Union Army on April 9, 1865. At that point, Union troops were sent to the western part of the United States to enact the terms of the Emancipation Proclamation. When they reached Galveston, Texas on June 19, 1865, over two and one-half years after they were legally freed, the enslaved people of the city finally knew they were no longer legally bound.
The city of Galveston has celebrated Juneteenth since 1866 with parades, cookouts, prayer gatherings, historical and cultural readings, and musical performances. Other cities in Texas adopted the day as a second Independence Day celebration officially in 1980, during which Black families would return to their hometowns. However, most states in the US did not designate Juneteenth as a holiday until the summer of 2020 when racial unrest in the aftermath of the murder of George Floyd in May necessitated a readdressing for celebrations of Black people and culture. Currently, all states except for South Dakota designate Juneteenth as a state holiday or day of observance.
Celebrating Juneteenth with your students recognizes the importance of Black culture in American history. Digital Theatre+ has many resources you can utilize to do so. Here are a few suggestions:
Hold a poetry recitation competition among your students. Have students memorize and prepare to perform one of our featured poems by Black poets of the diaspora, including "Harlem" by Langston Hughes, "Checking Out Me History" by John Agard, "Cultural Chameleon" by Mark Thompson, "Lift Every Voice and Sing" by James Weldon Johnson, and others. Students can prepare in pairs or trios for practice and then present to the entire class.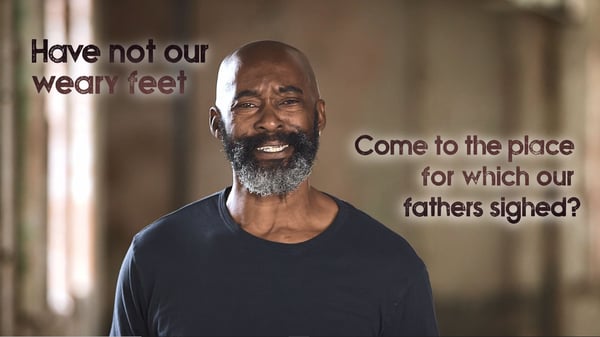 "Lift Every Voice and Sing" by James Weldon Johnson: The Recital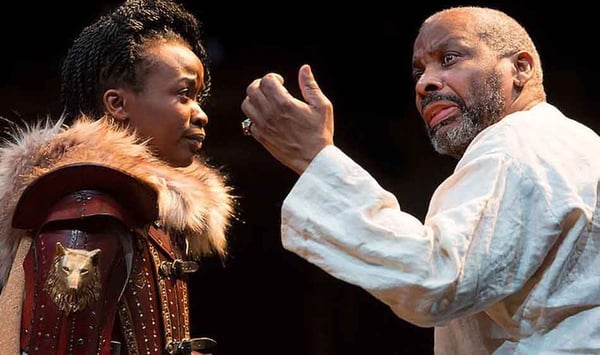 King Lear | Talawa Theatre Company © Jonathan Keenan
For older students, have them watch Pipeline by Dominique Morriseau and discuss the theme of the school-to-prison pipeline Morriseau confronts in the play. Another option would be for these older students to watch the Donmar Warehouse production of The Tempest and the accompanying interviews.
For other performance and accompanying instructional materials, use the Course filter for Race & Performance under our Table of Contents.
Of course, the suggestions above are not limited to use on Juneteenth! Celebrating Black culture is a celebration of the artistic triumphs of us all.
Related blogs
These new features and content are guaranteed to enhance your lessons!
Kick off the new school year with a fresh set of resources that have been carefully designed to...
Read more
Get the latest teaching tips straight to your inbox
Explore free lesson ideas and inspiration, education news, teaching trends and much more by signing up to regular blog updates!