Blended learning with Digital Theatre+
"Aargh!" "Umff!" "Yes!!" Clickety-clack, clickety-clack. "Dr. Bean, I got it!" "I'm ready for the quiz!"
Continue reading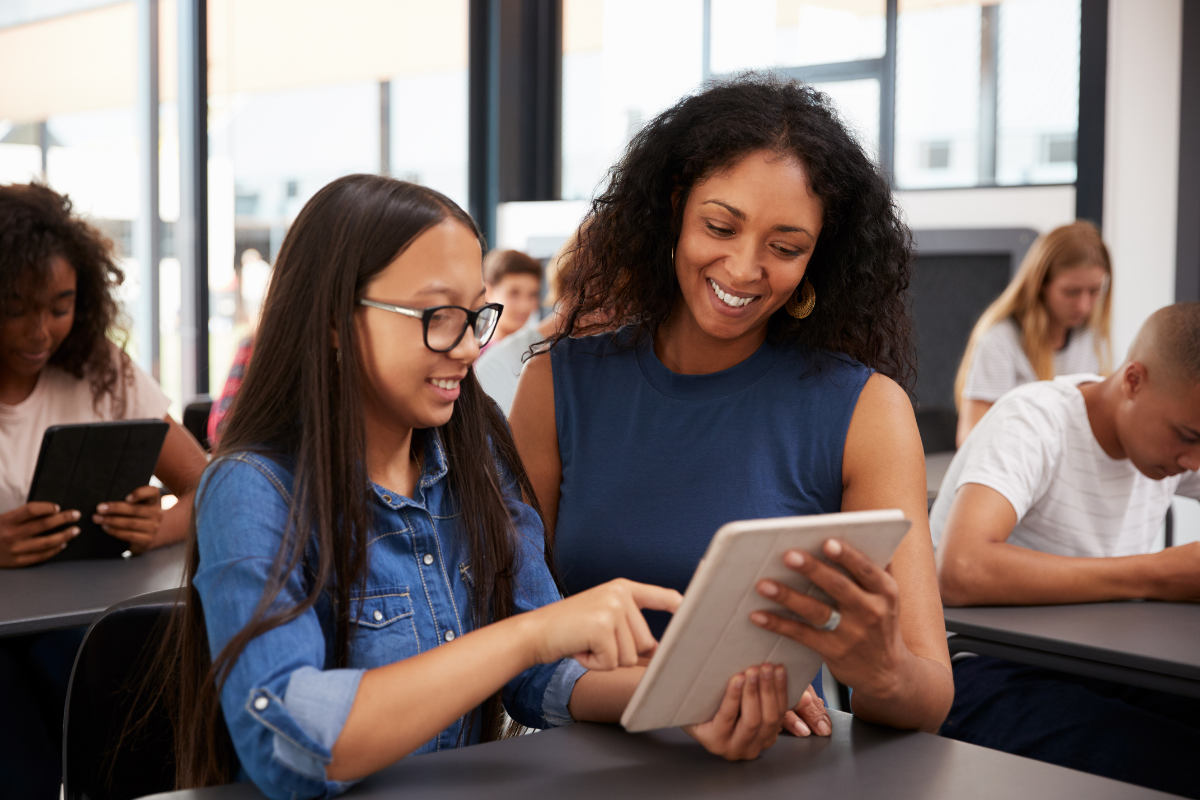 English
How to boost your students' speaking and listening skills
Presenting in front of colleagues. Delivering a toast during a celebration. Raising your voice to...
Read more
No Results
Beyond Actor Training Practice: A Different Way of Being in the World
Alison Hodge – 'Ali' to everyone who knew her – was a remarkable actor trainer, and a leading...
Read more
Get the latest teaching tips straight to your inbox
Explore free lesson ideas and inspiration, education news, teaching trends and much more by signing up to regular blog updates!