5 December 2022
Theatre & Performance: top 5 blog posts of 2022
Featuring leading scholars and theatre-makers including Anne Bogart and Katie Mitchell, discover a range of our most-read blog posts for teaching Drama, Theatre and Performance.
From practical activities to engage and empower your undergraduate students to thoughtful pieces on key topics in theatre such as ecodramaturgy, actor training, and theatre in a post-pandemic world, support and elevate your teaching practice with each one of these exclusive articles.
5 silly icebreakers for Theatre & Performance students
Heading into the studio with your Theatre & Performance students? Get your class on their feet with these practical icebreaker activities from CSULB Theatre Arts Faculty members Christopher Bange and Ezra LeBank!
From silly walks and dance-offs to funny faces and funny bodies, these exercises are the perfect way to begin your class with some silliness, and remind your students to play, be silly, and not sweat the small stuff.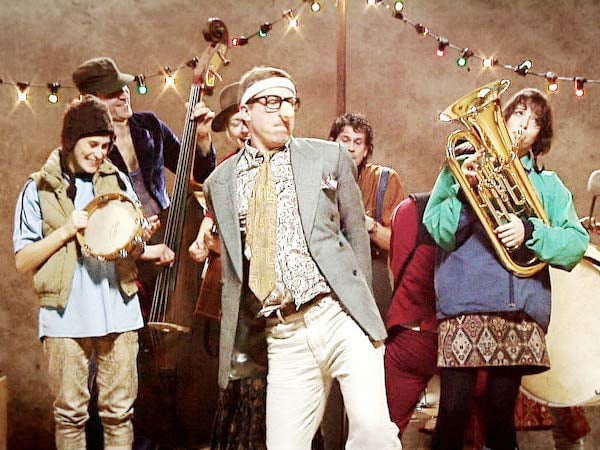 The Comedy of Errors © Ellie Kurttz
The life and work of Augusto Boal: a rare glimpse into the archive
Discover previously unseen materials from the personal archive of Augusto Boal with The Boal Collection, presented for the first time on Digital Theatre+ in collaboration with People's Palace Projects, Queen Mary University of London.
These materials – which include fully annotated films, play scripts, photos, letters, and all manner of documentation showing the trajectory of his life – launch a unique journey through the interconnected stories of Boal's personal life and professional history as a theatremaker. Read more about this exclusive resource collection in this introductory blog post.
Katie Mitchell on making sustainable theatre
Revered UK theatre director Katie Mitchell writes about her awakening a decade ago to ecological catastrophe and her subsequent explorations in ecodramaturgy in this exclusive blog post.
She explores some brilliantly sustainable ideas for seeing theatre through an environmental lens, whether working with writers and scientists to create urgently needed new texts or breathing new life and relevance into the classics – and bringing race and feminism to bear on climate justice.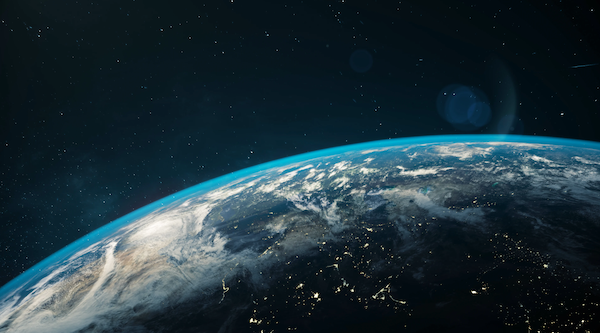 'The Art of Resonance': Anne Bogart and Katie Mitchell in Conversation
How can we make resonant work in these turbulent times? This is the question that legendary theatre director Anne Bogart asks in her new book The Art of Resonance, combining stories, life lessons and ideas from neuroscience and philosophy to explore the making of theatre and its uses.
In one of our popular webinars for Higher Education, we invited Bogart to speak with fellow director Katie Mitchell, where they discuss Bogart's book, the practitioners who have influenced their work, environmental theatre-making, feminism, and theatre in a post-pandemic world.
Beyond actor training: the work of the late Alison Hodge
Talia Rodgers, Head of Higher Education at Digital Theatre+, reflects on the work of the late director and actor trainer Alison Hodge in this invaluable blog post.
In a wide-ranging interview – available to watch for free in this article – Hodge shares her ideas on what actor training is and can be, and discusses the role of the director in training actors, what it means to fully inhabit one's own body, and the relationship between tension, vulnerability, and expressing emotion on stage.
Related blogs
Supporting Districts with Digital Theatre+: Dr Joseph R D'Ambrosi Case Study
Dr. Joseph R. D'Ambrosi, Fine and Performing Arts Resource Specialist, shares Osceola County School...
Read more
Get the latest teaching tips straight to your inbox
Explore free lesson ideas and inspiration, education news, teaching trends and much more by signing up to regular blog updates!