13 September 2021
Watch Kinky Boots, 42nd Street and more on Digital Theatre+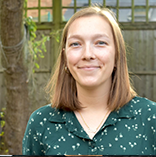 Got a class full of musical theatre fans? Thanks to our exclusive educational partnership with BroadwayHD, you can now give your students front-row access to seven show-stopping new musicals – plus one new play – straight from Broadway and the West End.
Captured live between 2014 and 2019, these popular productions are perfect if you're looking for contemporary performances and adaptations of well-known titles to engage and inspire your class.
Featuring iconic songs including 'We're In The Money' and 'Lullaby of Broadway', 42nd Street tells the story of chorus girl Peggy Sawyer who dances into the limelight when the leading lady of a Broadway musical is injured. Captured in the West End in 2018, the show features all-new choreography by Olivier Award-winner dancer Randy Skinner, guaranteed to astound and inspire your musical theatre students.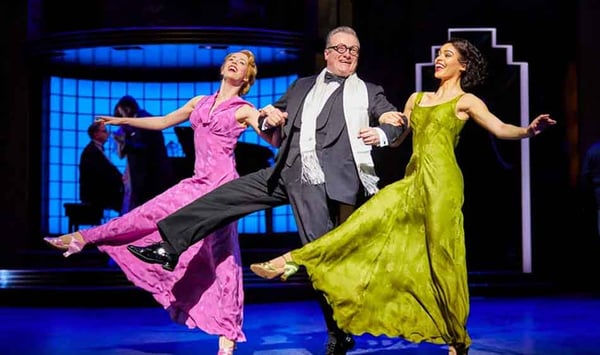 42nd Street © Brinkhoff/Moegenburg
An American in Paris
The music and lyrics of George and Ira Gershwin set the scene for a chance encounter between an American GI and a young dancer that unfolds on the streets of Paris. Bringing together breathtaking scenic design and acclaimed choreography, this Tony Award-winning Broadway musical was captured during its West End run at the Dominion Theatre in 2017.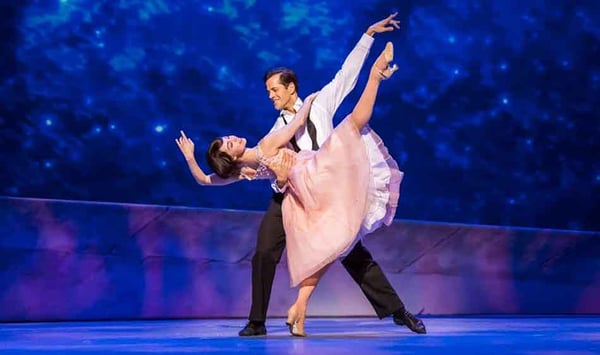 An American in Paris © Matthew Murphy
From Here to Eternity
Based on the Pulitzer Prize-winning novel by James Jones, this musical adaptation tells the story of four lovers whose worlds are torn apart in the events leading up to Pearl Harbor. Captured live during its West End premiere at the Shaftesbury Theatre in 2014, Tim Rice and Stuart Brayson's production is a tale of illicit love and army life.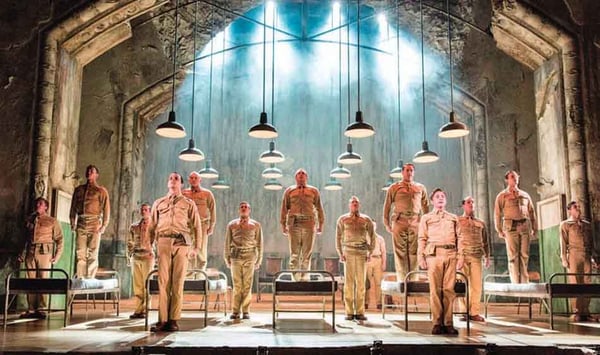 From Here to Eternity © Johan Persson
Hetty Feather
Discover the charming tale of an orphan in search for a family of her own with Hetty Feather, a musical adaptation of Jacqueline Wilson's best-selling novel series. Captured at Southampton's Nuffield Theatre in 2018, Olivier Award-nominated director Sally Cookson brings together an original musical score and aerial skills in this heart-warming production.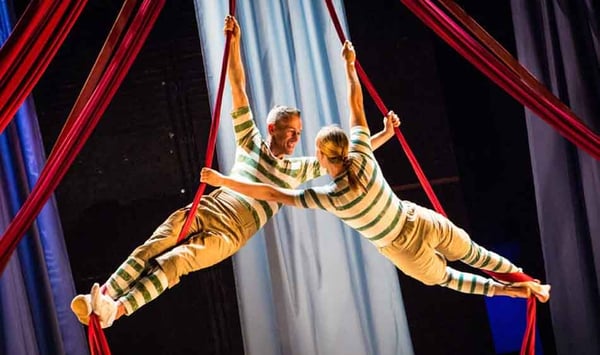 Hetty Feather © Helen Maybanks
Inspired by a true story, this feel-good musical follows the unlikely friendship of Charlie, who struggles to save his shoe business, and Lola, an entertainer with a radical idea. Captured live at the Adelphi Theatre in London in 2018, this Tony and Grammy award-winning musical extravaganza is sure to delight and inspire your students!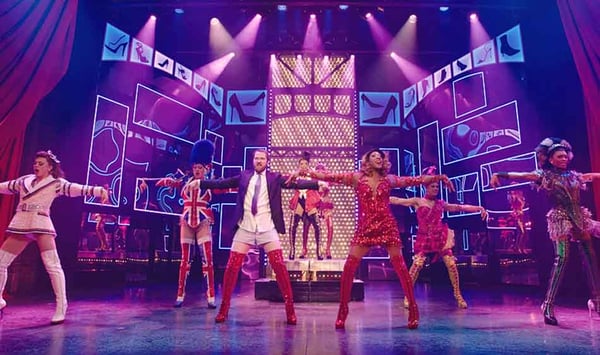 Kinky Boots © Matt Crockett
Red
Under the watchful eyes of his young assistant, artist Mark Rothko takes on the challenging task of creating a definitive work of art for an extraordinary setting in Red. Captured at the Wyndham's Theatre in London in 2018, actor Alfred Molina reprises his critically acclaimed performance alongside Harry Potter star Alfred Enoch in this play that won six Tony awards.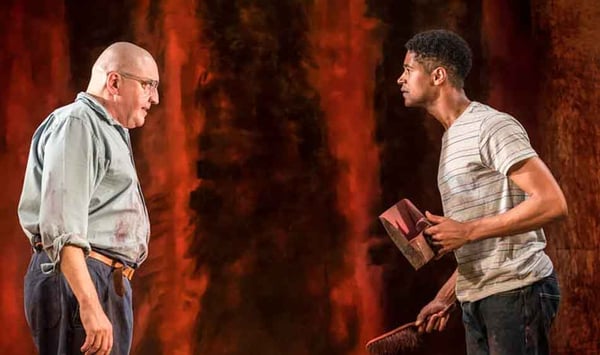 Red © Johan Persson
Ruthless! The Musical
A parody of Gypsy, Mame and All About Eve, this hilarious off-Broadway musical follows eight-year-old Tina Denmark who will stop at nothing to play the lead role in her school play. Captured at the Arts Theatre in 2018, this production of Joel Paley and Marvin Laird's modern cult classic stars Tracie Bennett and Jason Gardiner.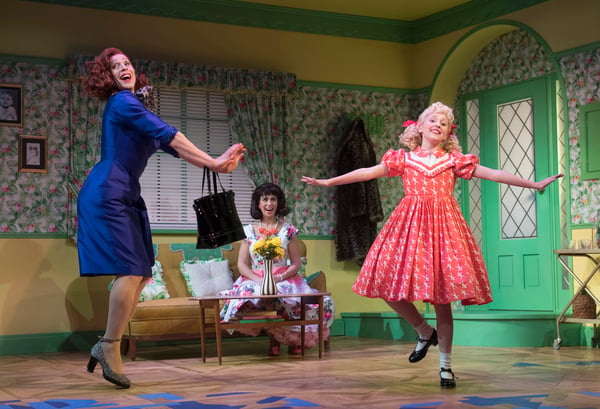 Ruthless! The Musical © Alastair Muir
The ideal choice for younger learners, the classic tale of Mole, Ratty, Badger and Toad is brought to life through stunning designs and captivating choreography in this hilarious and engaging musical, captured live at the London Palladium in 2017.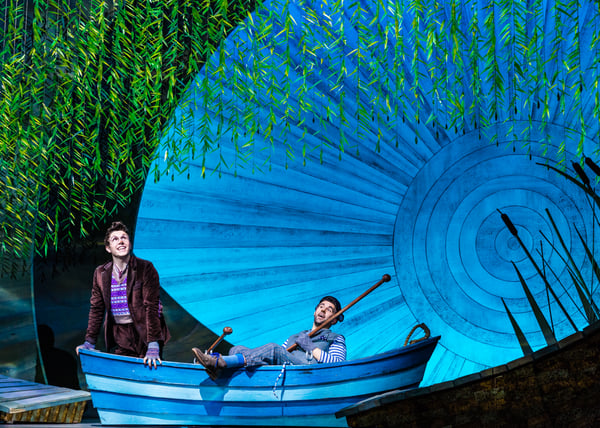 The Wind in the Willows © Marc Brenner
Along with these eight new titles, you can also explore an ever-evolving collection of musicals and plays on Digital Theatre+. To find out more, get in touch with a member of our team today.
And while you're at it, why not check out our related musical theatre content? Each of these productions can be used alongside our existing library of resources, including our ready-to-use musical theatre worksheets and handbook of practical exercises.
Related blogs
Pandemic theatre: Staging Uncle Vanya in lockdown
As a theatre teacher, one of the biggest joys and challenges is producing and directing plays,...
Read more
Get the latest teaching tips straight to your inbox
Explore free lesson ideas and inspiration, education news, teaching trends and much more by signing up to regular blog updates!